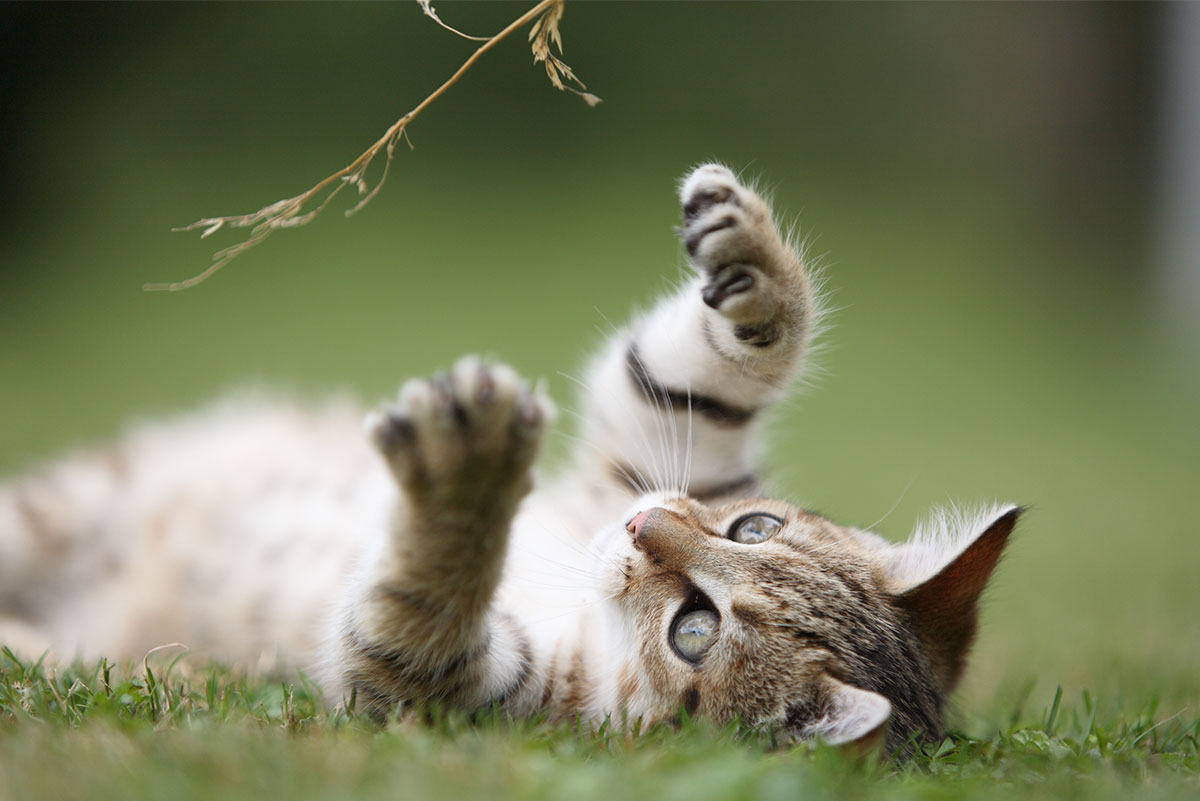 States, international destinations, and airlines all have rules and regulations stating which pets are allowed on board and which have to stay home. Before moving or traveling with pets, it's important they have the documentation required to cross state lines or to enter a foreign country.
What Is a Pet Health Certificate?
Pet health certificates provide proof that pets are fit for travel, meaning they have necessary vaccinations and are not carriers of diseases or parasites. Only USDA-accredited veterinarians who have undergone proper training can issue USDA-certified pet health certificates.
Certification requirements vary based on the destination. If traveling or moving abroad, your pet will need an international health certificate. For travel within the continental United States, pets need domestic health certificates. It's also important to verify health requirements with airlines, as pet requirements vary between different companies.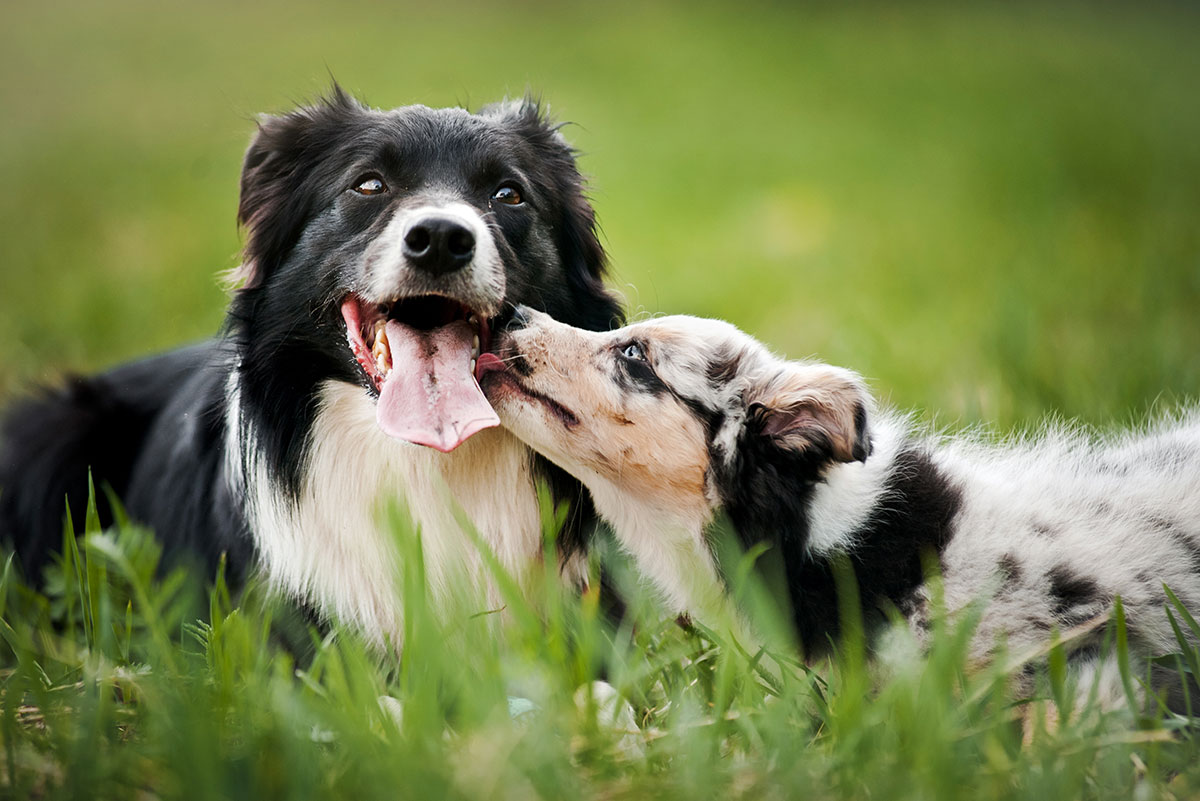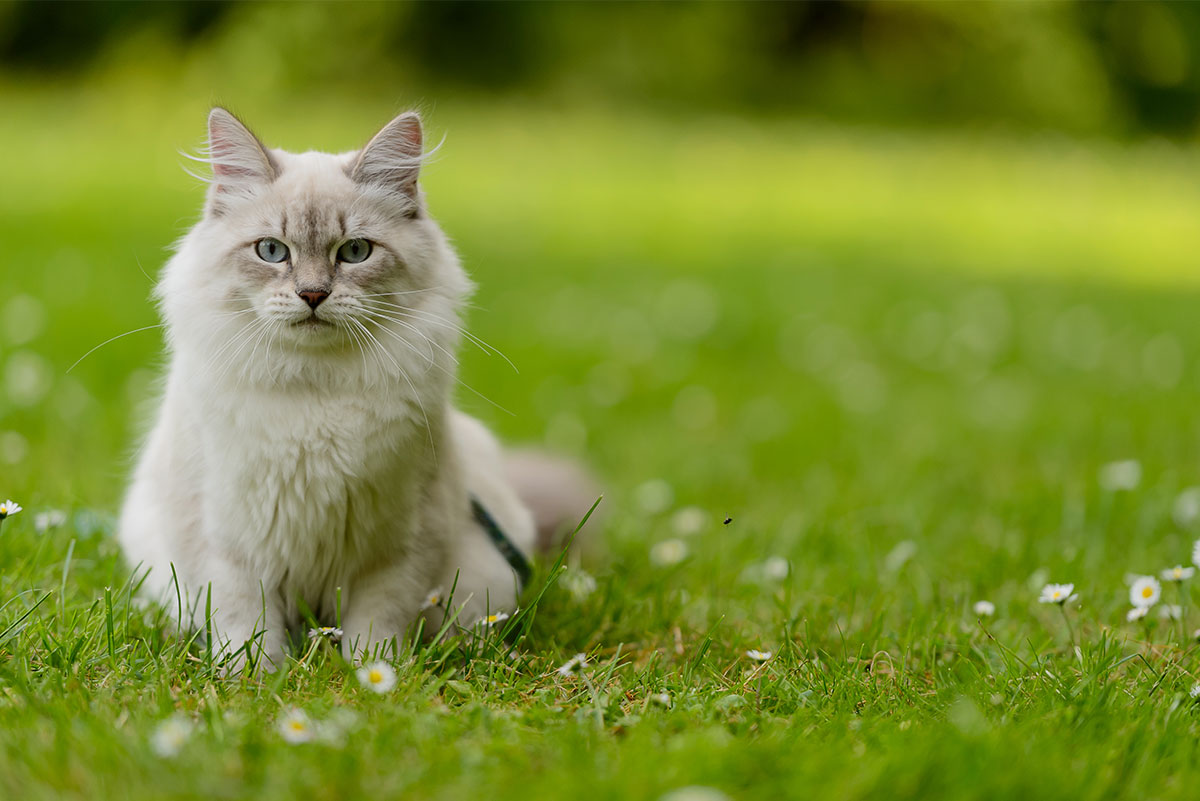 How to Get a Pet Health Certificate
Certified veterinarians can issue pet health certificates for pets, as long as they meet all the requirements of the law. During your pet's health certificate and inspection appointment, our veterinarian will perform a complete physical evaluation, which might include blood tests, parasite screenings, and administering vaccinations.
Domestic Health Certificates
To obtain a domestic health certificate, pets typically need a clean bill of health and current rabies vaccination records.
International Health Certificates
The process of obtaining an international health certificate is much more thorough and lengthy. In addition to a physical examination and possible lab testing, you'll need to submit the following information on your pet:
Prepare Your Pet for Departure; Schedule an Appointment at Wesson Animal Clinic
Our USDA certified veterinarians at Wesson Animal Clinic can help you prepare your pet for departure, whether you're traveling across state lines or over international waters. We recommend scheduling an appointment for your pet's certificate of veterinary inspection well before your actual travel date. This will ensure our ability to fully vaccinate and prepare your pet for travel. Be sure to come to the appointment prepared by researching the pet travel rules and regulations of your destination, transportation, and airline. For more information about veterinary health certificates or to schedule your pet's appointment, contact our office today.