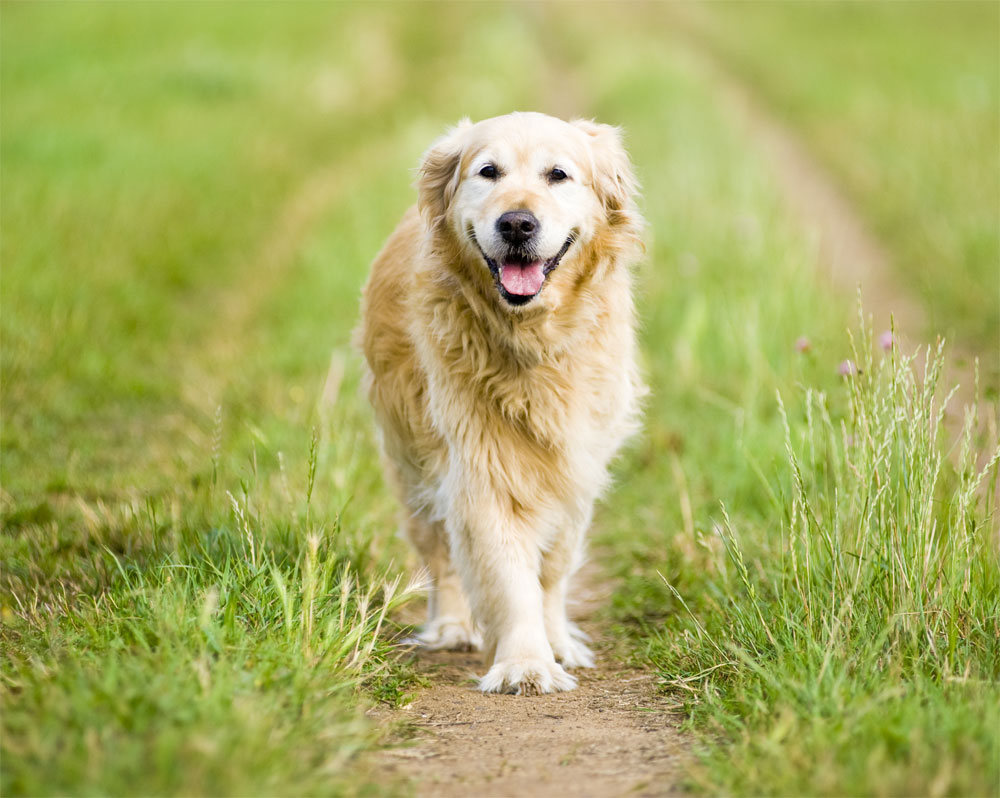 Pet Allergies &
Dermatology in Mobile, AL
There are various issues that may affect your animal friend's skin. It can just be something on the surface, such as a rash or hot spot, or it may be a more in-depth problem like an infection. Either way, it can leave him or her with unpleasant symptoms. You don't want your pet to suffer, and neither do we here at Wesson Animal Clinic, PC. We have professional dermatology and allergy services for pets that are a part of our treatment program. It's important to us that we help you with getting your loved one to be as healthy on the inside as he or she is on the outside.
Coming Up with a Diagnosis
The very first thing to do is assess for a diagnosis. It's necessary to identify the exact condition that your four-legged buddy is experiencing. There's an in-house laboratory at the hospital, meaning that we can conduct several diagnostic tests with speed and efficiency. We may be able to do a quick exam of your pet, though it's possible that we may need to do further investigation. We can move forward to cure the issues by first conducting skin scrapings, blood work, and biopsies.
We offer help with the following dermatological issues (among others):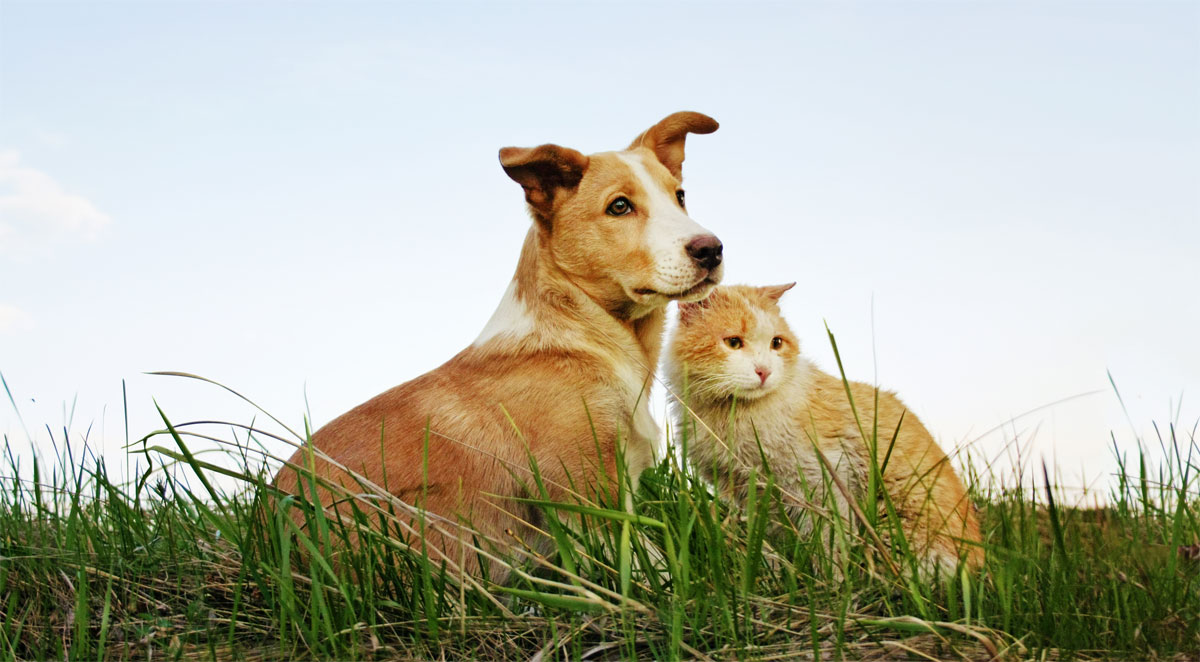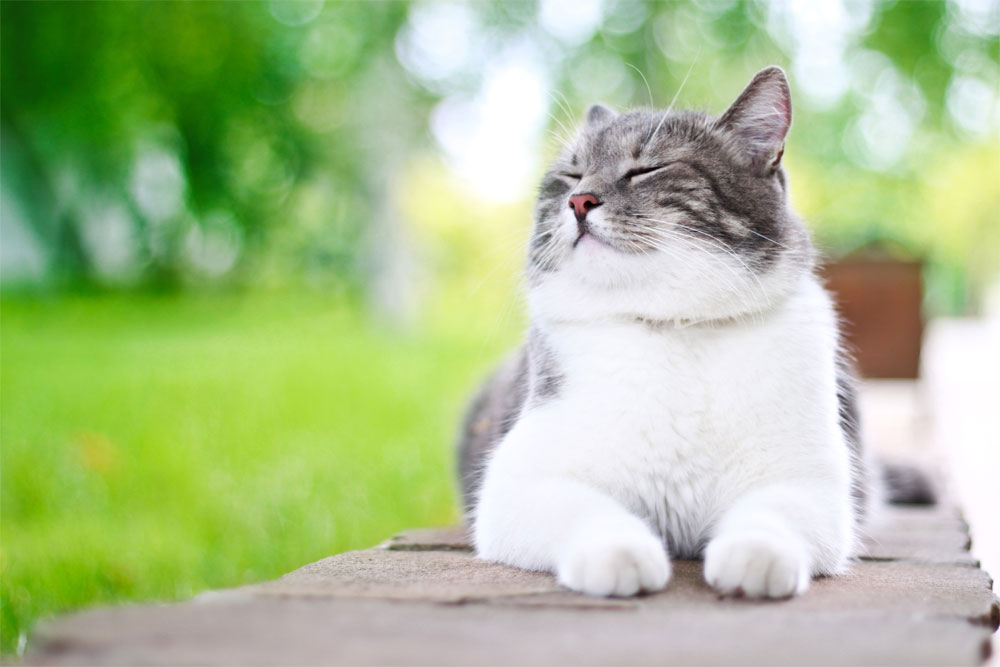 Coming Up with a Treatment Plan
We think about several unique factors when it comes to the best manner in which to treat dermatological problems. This way, we can come up with a unique approach for your pet that is sure to achieve optimal results. We may recommend that you apply a topical cream to your pet, or if it's something that is more complex, we may advise you to combine some treatment methods.
A bit of work is required in order to manage allergies. After we have a firm understanding of your pet's reactions, we'll come up with a solution to get rid of outbreaks in the best way possible. You can manage some types of allergies through lifestyle changes. However, some of them require a more long-term strategy. We'll recommend treatment plans that are dependent on your furry friend's unique needs.
The following are symptoms of a possible skin issue: