Are you observing unusual behavior in your pet? Do you have some concern over him or her having an injury or illness?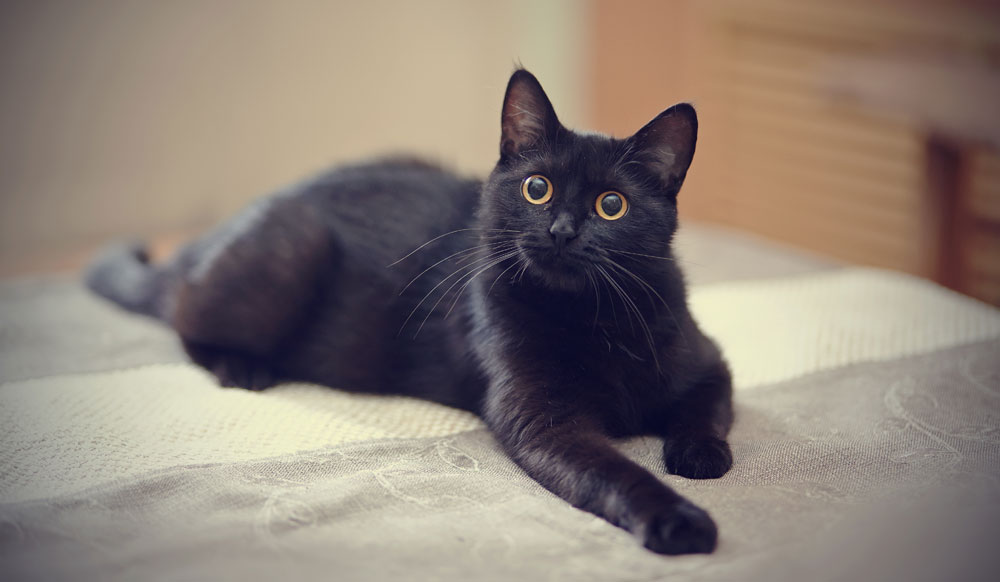 After an individual becomes hurt or sick, he or she visits the doctor. While there, the person can explain his or her symptoms and receive proper care. This is something that is not so straightforward when it comes to pets. Since our animal friends can't speak, they're unable to say that there's something wrong. There even are animals who can hide these signs of illness for a long time. This means that the condition has a chance to develop and get worse.
In such cases, it's crucial to conduct veterinary diagnostics in order to get answers. By using this technology and the tools that are available, we can provide a thorough evaluation of your four-legged companion's health, internally as well as externally. Once we have a full picture of the condition of your pet, we can offer a diagnosis and treatment of the health problems more quickly. With a quicker diagnosis of injury and illness, your pet's chances of having a positive outcome improve. Here at Wesson Animal Clinic, PC, we have various diagnostic services that more efficiently allow us to manage our patients' ongoing health.
At our hospital, there's a diagnostic laboratory that gives us the ability to run various tests faster and more efficiently. It's possible for us to get results in only minutes, in some cases. We can formulate a treatment plan while you're at the office. When we can run tests such as urinalysis and blood work in-house, it makes a big difference in cases when time is of the essence. We also offer routine health screenings as a part of each pet's preventative care.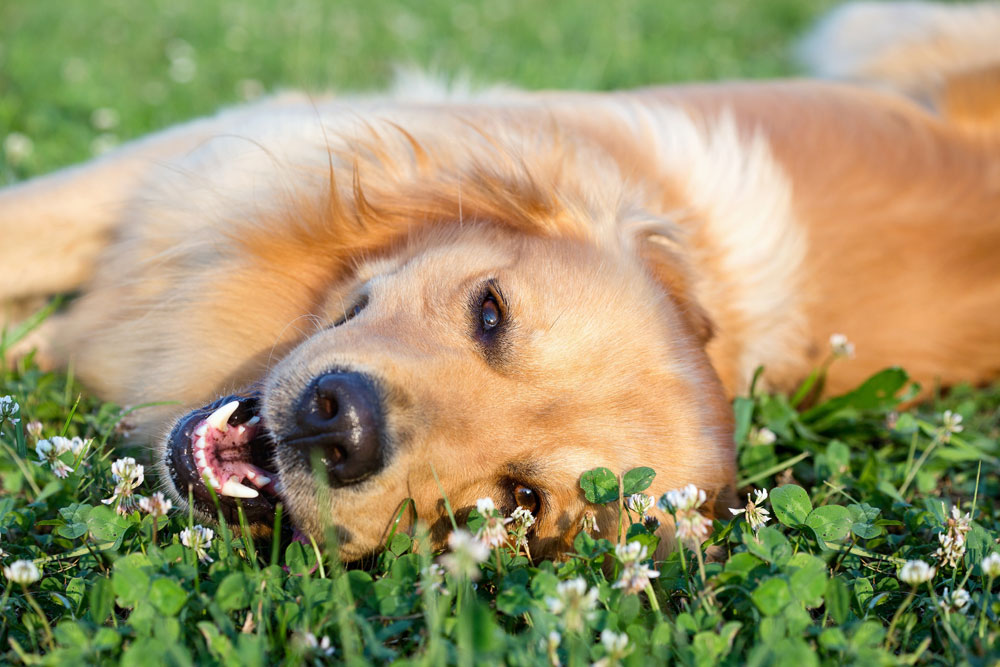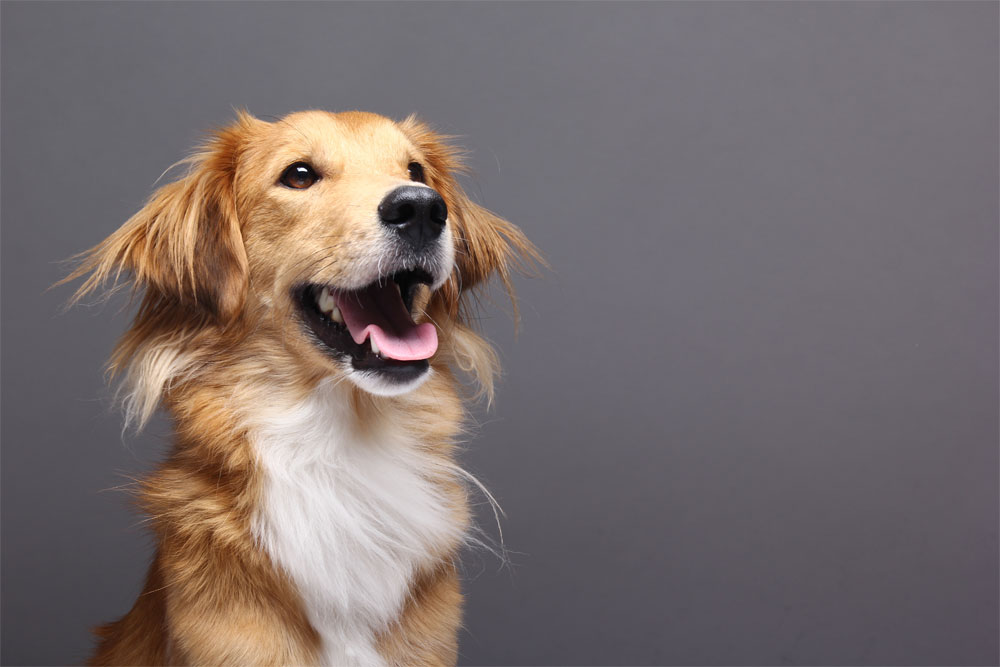 Sometimes, it's not enough to run lab work and conduct a physical examination. For this reason, we offer advanced imaging services. X-rays and ultrasounds let us have a look in your pet's body to learn exactly what is ailing him or her. Imaging makes it possible to evaluate internal organs and bones, as well as to diagnose illness and identify injuries. Doctors can analyze these images in real-time, or they can share them electronically with specialists. Do not take any chances if your furry friend is acting out of sorts. Reach out to the team at Wesson Animal Clinic, PC as soon as possible. We'll figure out the nature of the issue, and have your pet back to being fully healthy again.