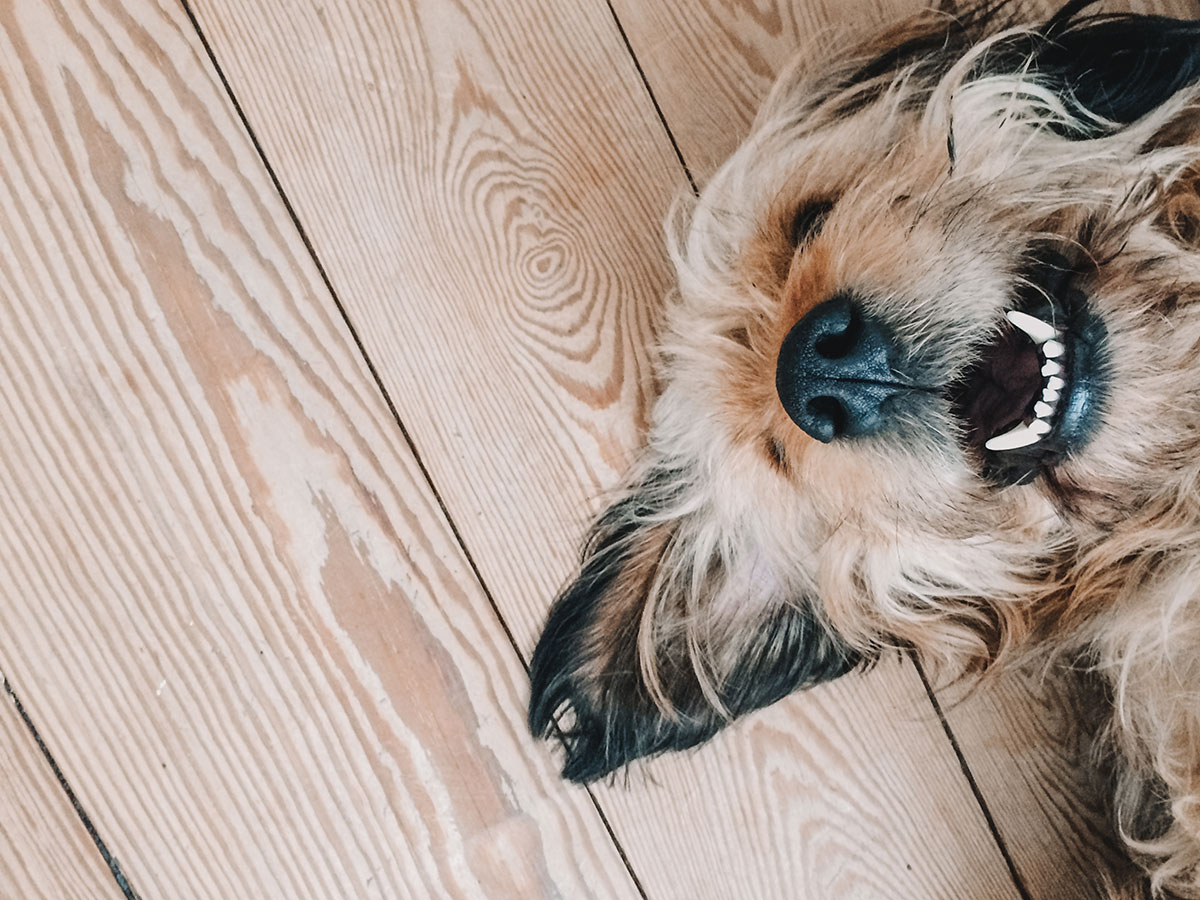 Every pet's ability to move around freely without pain is essential to their health and happiness. So, when a pet encounters an orthopedic problem due to a developmental issue or a degenerative disease, it can significantly diminish the pet's quality of life.
What Is an Orthopedic Veterinary Exam?
An orthopedic veterinary exam is an appointment focused on examining, evaluating, diagnosing, and treating problems associated with a pet's musculoskeletal system (bones, joints, cartilage, muscles, ligaments, tendons, etc.).
Orthopedic problems include: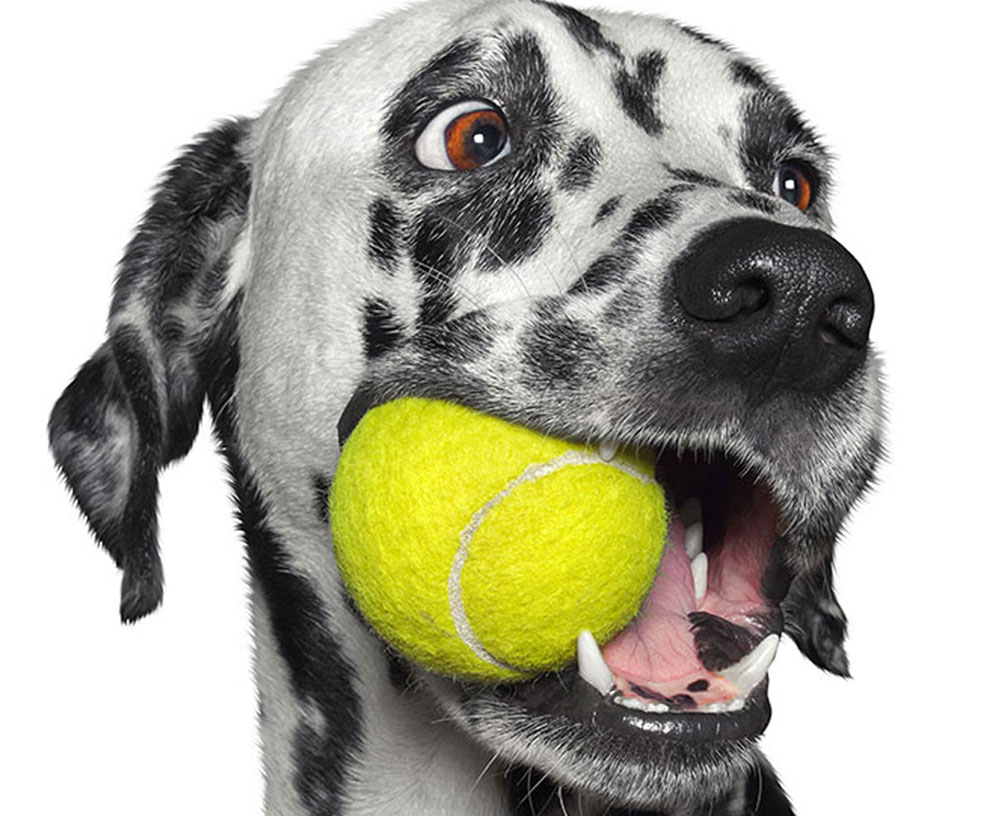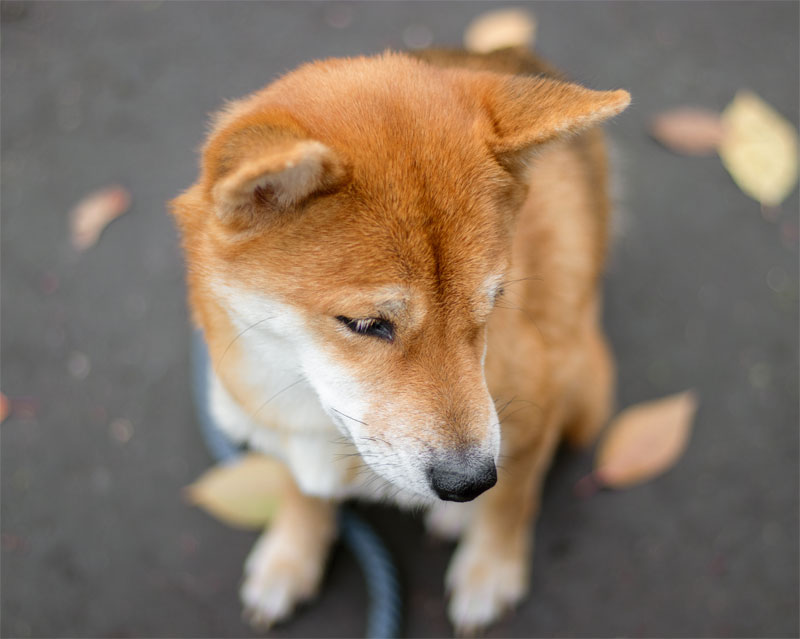 Signs and Symptoms of Orthopedic Problems in Pets
Comprehensive Veterinary Orthopedic Care
During your pet's orthopedic appointment, our veterinarian will perform a thorough examination, assessing your pet's joints, musculature, posture, gait, and conformation in addition to feeling and palpating your pet's joints and musculature for any swelling, unusual warmth, signs of degeneration, or other abnormalities.
We use a variety of diagnostics to evaluate your pet's orthopedic health, including laboratory testing to look for inflammation markers associated with arthritis.
Additionally, diagnostic imaging tools such as x-rays and ultrasound are highly useful in assessing the internal structures of your pet's musculoskeletal system. We use diagnostic imaging to diagnose and evaluate most orthopedic problems.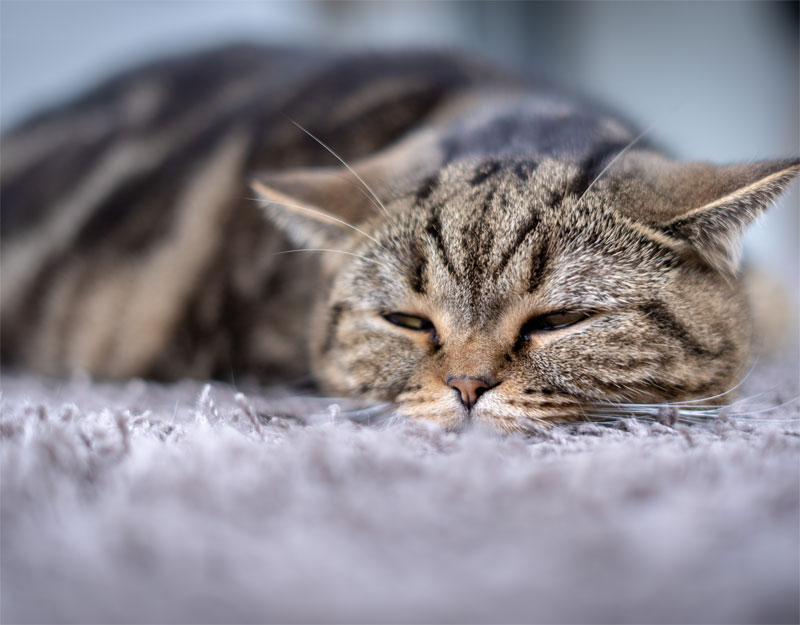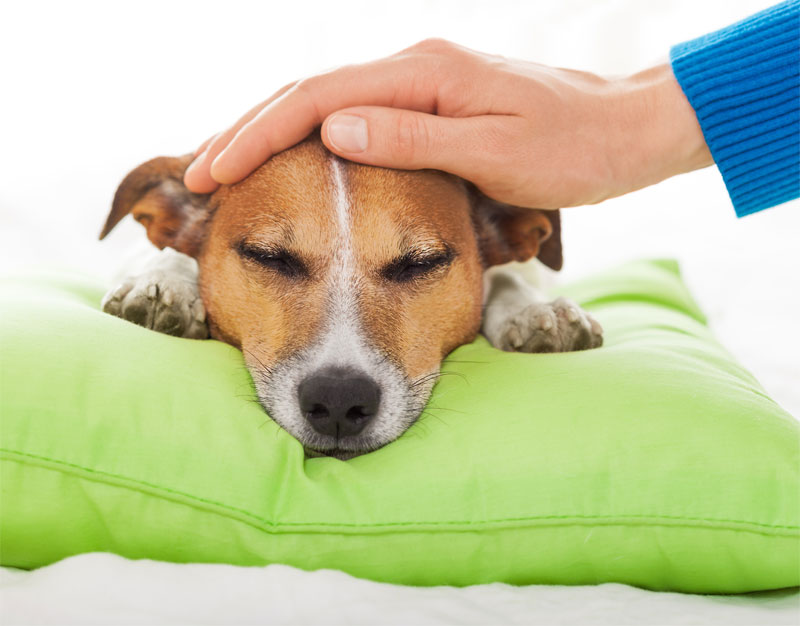 Orthopedic surgery is often the most effective treatment option. These procedures work to repair injuries and correct imbalances to relieve pressure on your pet's joints, improve function, and alleviate pain.
Alternative Orthopedic Treatments
Surgery isn't right for every pet. We can help you address your pet's problems with a variety of alternative treatments including revised exercise routines, lifestyle adjustments, and nutritional supplements.
We also provide a variety of safe and effective strategies for managing chronic pain in pets with orthopedic issues.
Orthopedic Consultations in Mobile, Alabama
We're proud to provide our patients with comprehensive orthopedic care from the initial examination and diagnosis to treatments, strategies for pain management, and ongoing maintenance. If you notice signs or symptoms of orthopedic issues in your pet, we welcome you to schedule an orthopedic exam with our veterinarian at Wesson Animal Clinic today.