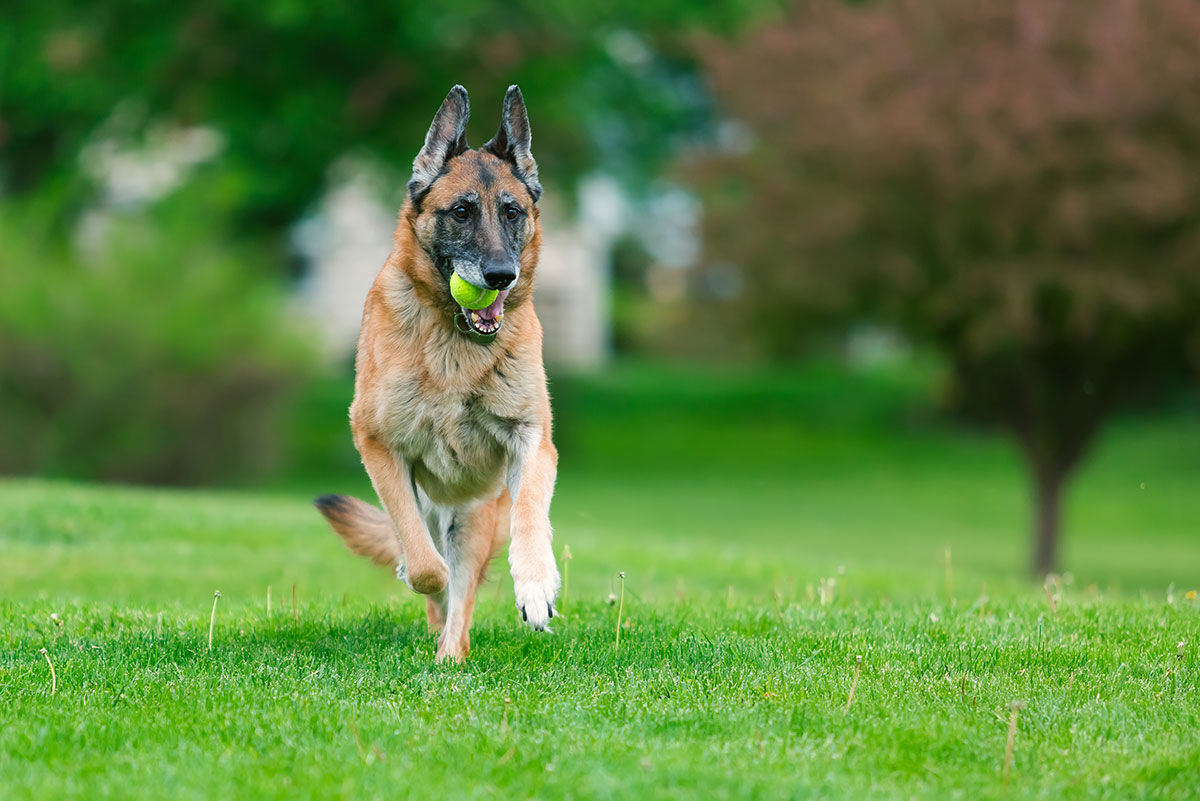 A single bite from a mosquito carrying heartworm larvae is all it takes for your dog to become infected with heartworm. Heartworm is a deadly parasite that damages the organs of infected dogs and can lead to death. Unfortunately, there's no 100% safe cure for a dog infected with heartworm. Existing treatments for dogs that are already infected with heartworm are highly invasive, risky, and can be ineffective.
So, how do you protect your furry friends from heartworm? Prevent your pets from contracting the deadly parasites in the first place with effective parasite preventative medications. We recommend heartworm preventatives for all dogs — including those who live indoors — to protect them from the grave dangers of heartworm.
Protect Your Dog from Heartworm with ProHeart
Instead of administering a monthly oral medication, at Wesson Animal Clinic, our veterinarians recommend protecting our canine patients from heartworm with ProHeart injections. With a single injection, ProHeart protects your pet from heartworm for months.
We provide ProHeart 6 (lasts for six months) and ProHeart 12 (lasts for one year) injections. For the convenience of our patients, we recommend ProHeart 12, as it only requires an annual injection, rather than bi-annual injections.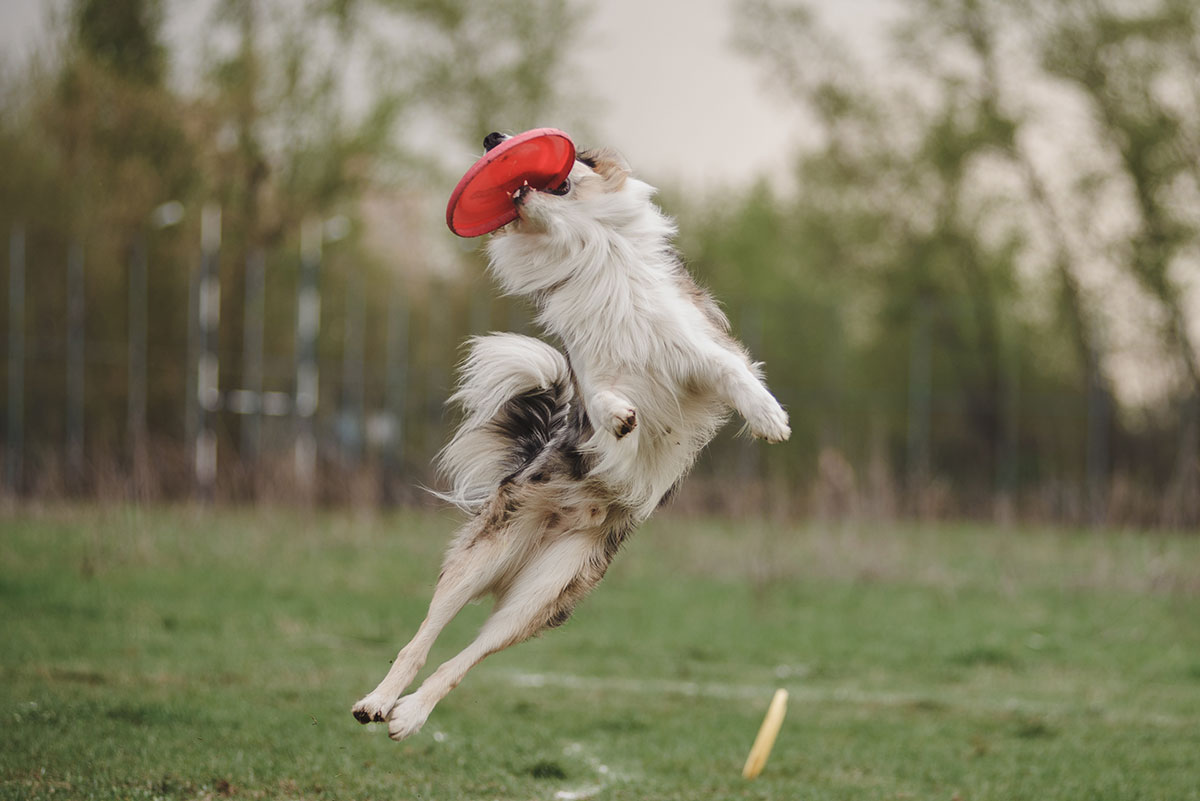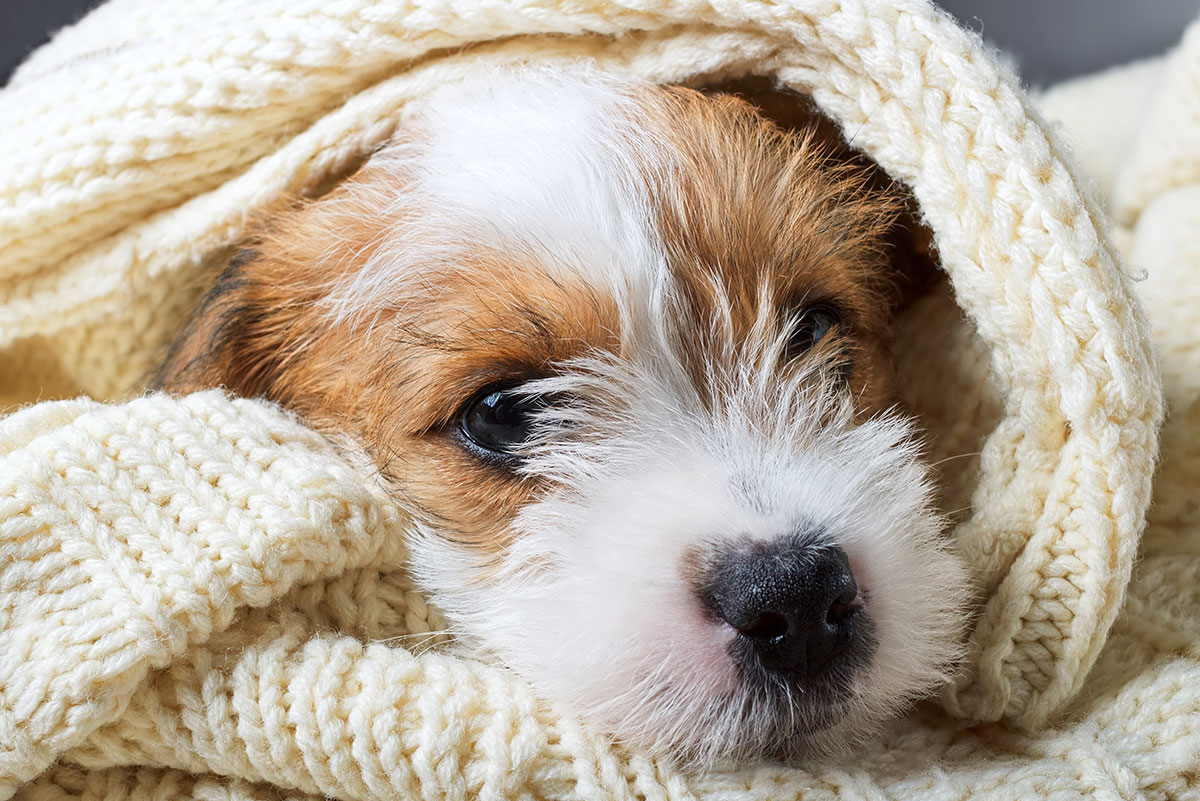 Is My Dog a Candidate for Prevention with ProHeart Injections?
Dogs that are currently on a heartworm preventative medication can begin ProHeart right away. At six months of age, healthy puppies are eligible to begin receiving ProHeart injections.
After receiving the first ProHeart injection, our veterinarian will establish your pet on a schedule for receiving subsequent boosters and/or complete doses. The schedule of administration might vary depending on the type of ProHeart injection administered and your pet's age.
When to Screen for Heartworm First
Administering some heartworm preventatives to a dog already infected with heartworm can be dangerous. For this reason, we strongly recommend screening prior to administering ProHeart injections for any dog that could have been exposed to heartworm due to a lapse in medication. We can ensure your pet's safety with a simple in-house blood test and same-day results.
Learn More about Heartworm Prevention with ProHeart at Wesson Animal Clinic
Regarding any medical concern, prevention is always better than treatment, but especially when it comes to preventing heartworm. ProHeart injections are a safe, convenient, and effective way to protect your dog from the dangers of heartworm. Schedule a consultation for your pet at Wesson Animal Clinic in Mobile, AL today.