Dr. Randy Wesson's formative years were spent on a 300-acre beef cattle farm in Attalla, Alabama, and it was there that his passion for animal care was first sparked. Young Dr. Wesson was fascinated when the local veterinarian would come out to the farm—thanks to the man's expert knowledge and state-of-the-art equipment, he truly could save the day! It didn't take long for Dr. Wesson to conclude that he would like to become a veterinarian himself.
Dr. Wesson began his veterinary journey by volunteering at his local animal clinic while still in high school. He then attended Auburn University to study veterinary medicine, graduating with his Doctorate in 1984. Dr. Wesson came to Mobile right after veterinary school to begin practicing, and he's been serving the pets and animal owners of the area ever since! Now, he's the co-owner and chief veterinarian here at Wesson Animal Clinic.
Medically, Dr. Wesson is fond of preventative care techniques, dental work, and dermatology cases. There is a high number of allergic pets in the area, and he's thrilled to have the opportunity to improve their quality of life through allergy treatment and prevention. Most of all, though, Dr. Wesson loves forming lasting relationships with the loving pet owners of his community.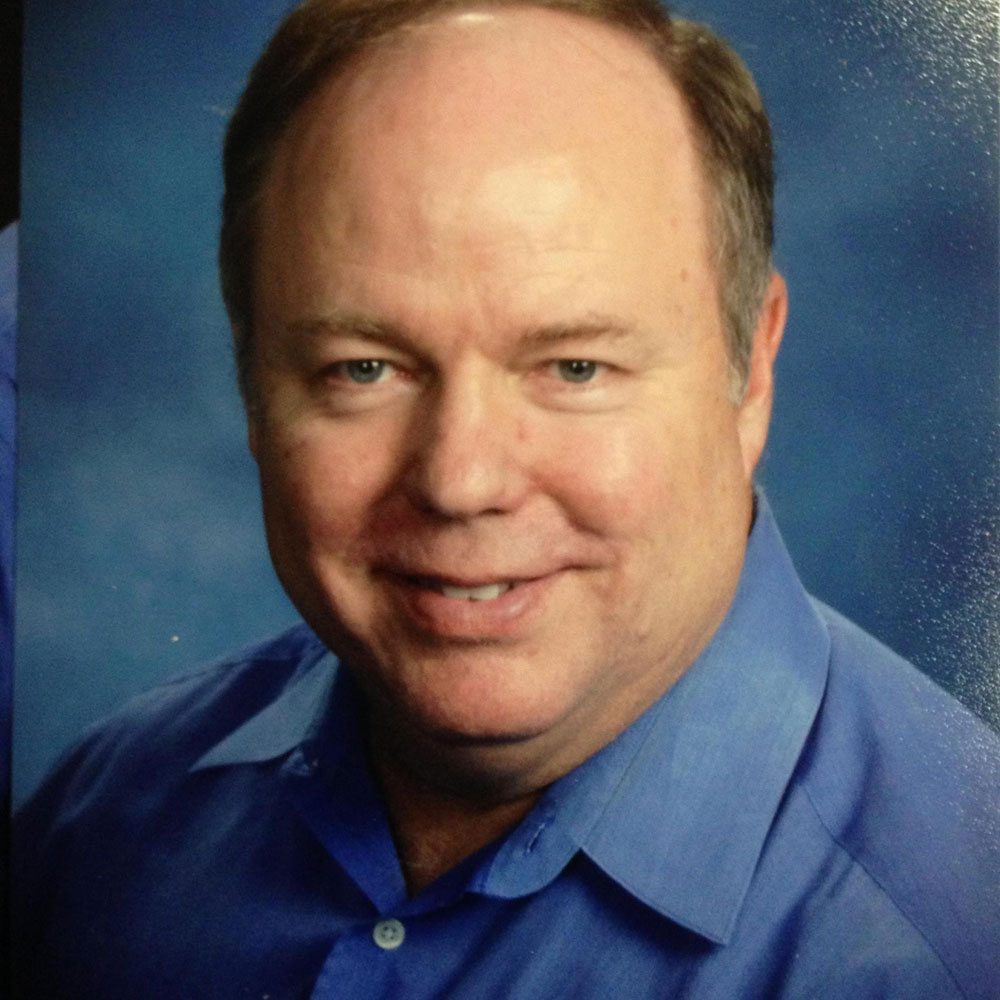 Dr. Wesson and his wife of 33 years have three adult children and live with three dogs, four cats, and a total of 25 chickens. When he isn't spending time with his family and pets or tending to animals' needs here at the hospital, Dr. Wesson enjoys hunting, fishing, and camping in the great outdoors, relaxing at his backyard fire pit, and biking. He's even competed in triathlons, and is particularly proud of completing the Ironman Florida race in the fall of 2007!
Retired (June 2018), Former Partner
One day when Dr. Stephen Schneider was only 12 years old, his family dog, Spot, had an unfortunate encounter with a car. Dr. Schneider and his mother rushed the dog to the local animal hospital. With quick and compassionate care, the veterinarian there was able to revive Spot and send him home for a complete recovery. Young Dr. Schneider was so impressed with this wonderful act of healing that he made a decision right then and there: he would help others' pets by becoming a veterinarian himself!
Originally growing up in Dallas, Texas, Dr. Schneider was raised by two fantastic parents, Art and Louise. With his parents support, Dr. Schneider attended Texas A&M University to complete his undergraduate degree, veterinary degree, internship, and board exams. He received his Doctorate of Veterinary Medicine in 1977, and started a job in a mixed-animal practice in Mobile two months after graduation.
In 1990, Dr. Schneider joined Dr. Randy Wesson here at Wesson Animal Clinic, and became a co-owner a year later. He's been caring for the pets of the Mobile area ever since!
Dr. Schneider and his wife, Genie, have four grown children and a beautiful young granddaughter, Maya Grace. They share their home with their two year old Yorkie, Joy. She is full of energy and keeps them busy.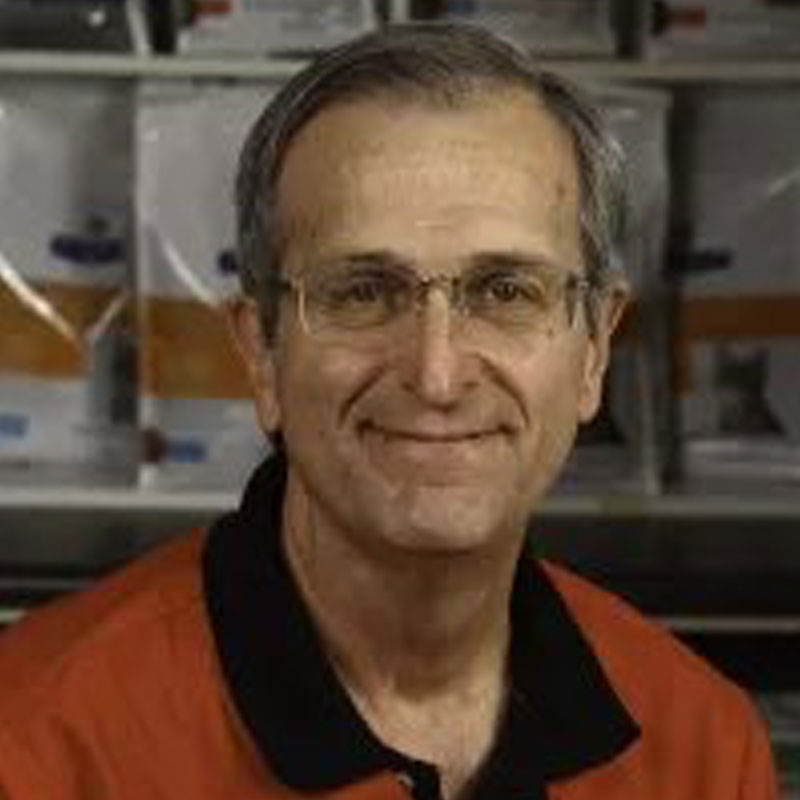 When he has time outside of work, Dr. Schneider enjoys traveling with his wife. They love exploring whatever new destination they can find, and especially like visiting the country's national parks. There is so much in God's creation to experience and explore! Dr. Schneider and Genie also enjoy visiting their family, whether in the Mobile, Orlando, Toronto, or Austin.