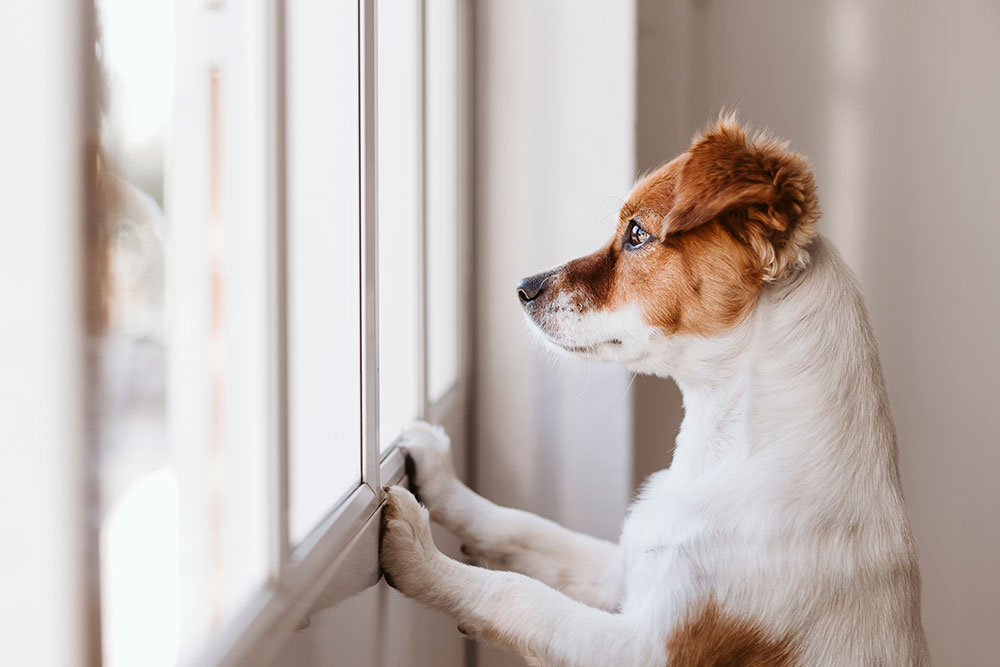 No one plans for their pet to have a medical emergency, but it can still happen. If your pet has an emergency, you'll need to get them veterinary attention as soon as possible. If your pet becomes seriously ill or injured, our team at Wesson Animal Clinic will be here to help with our critical care veterinary services.
Critical care for pets is similar to the intensive care unit at the hospital for humans. It's a special type of veterinary care that addresses patients who are seriously ill, severely injured, or recovering from surgery with an underlying health condition.
A veterinarian providing critical care first focuses on stabilizing a pet's condition and providing pain relief if necessary. We then perform rapid diagnostic testing to determine the underlying cause of the pet's illness or the extent of the pet's injury. Following diagnosis, we administer treatment and closely monitor the patient's vital signs throughout recovery.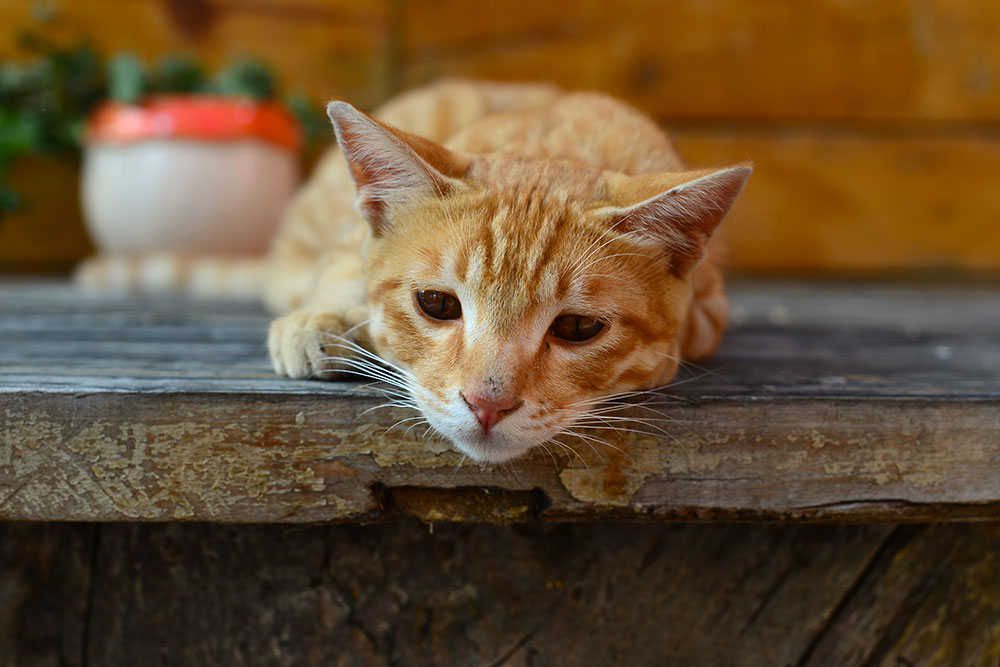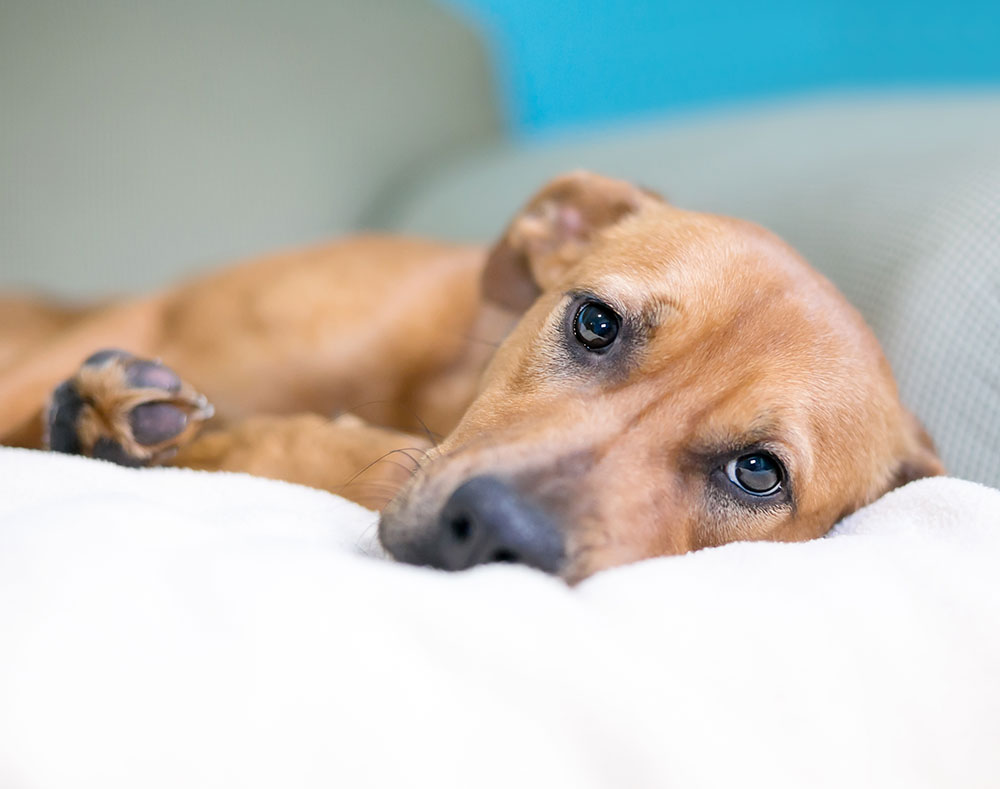 How to Tell If Your Pet Is Having a Medical Emergency
Sometimes, it can be difficult to determine whether your pet is experiencing an emergency that requires immediate veterinary attention or if it's an illness that can wait until the next available veterinary appointment.
If your pet exhibits any of the following signs or symptoms, seek veterinary care immediately:
If your pet has any signs or symptoms of illness, do not hesitate to contact our office. We will discuss your pet's condition with you over the phone and provide you with guidance.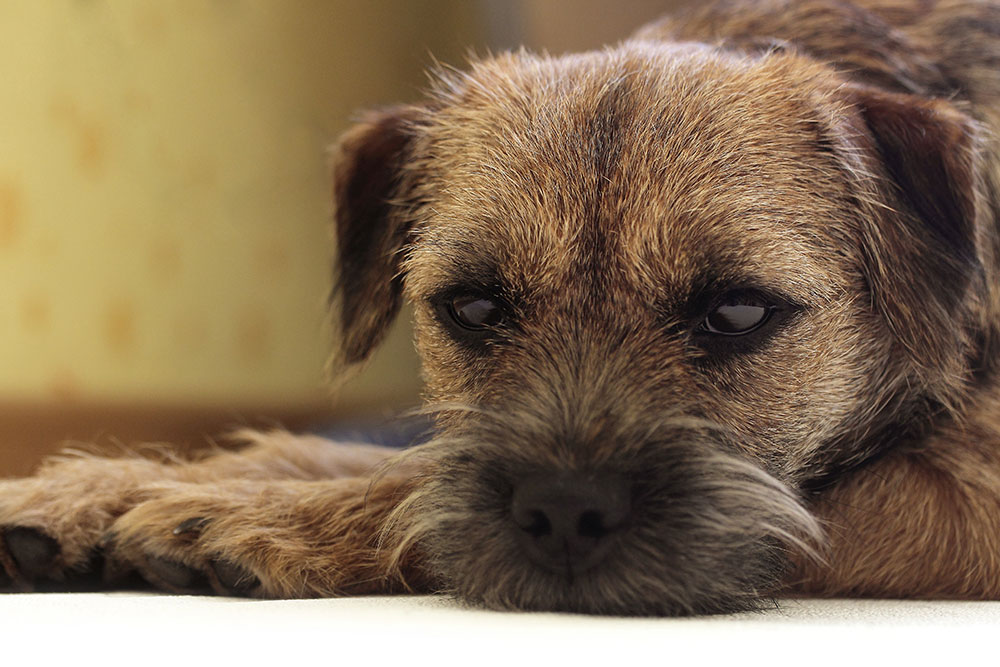 Critical Care for Pets in Mobile, Alabama
If your pet experiences a medical emergency, we encourage you to contact us right away. We'll have you describe your pet's condition over the phone, provide you with instructions to stabilize your pet during transportation and prepare our clinic for your arrival.
To learn more about our critical care services, contact Wesson Animal Clinic today.