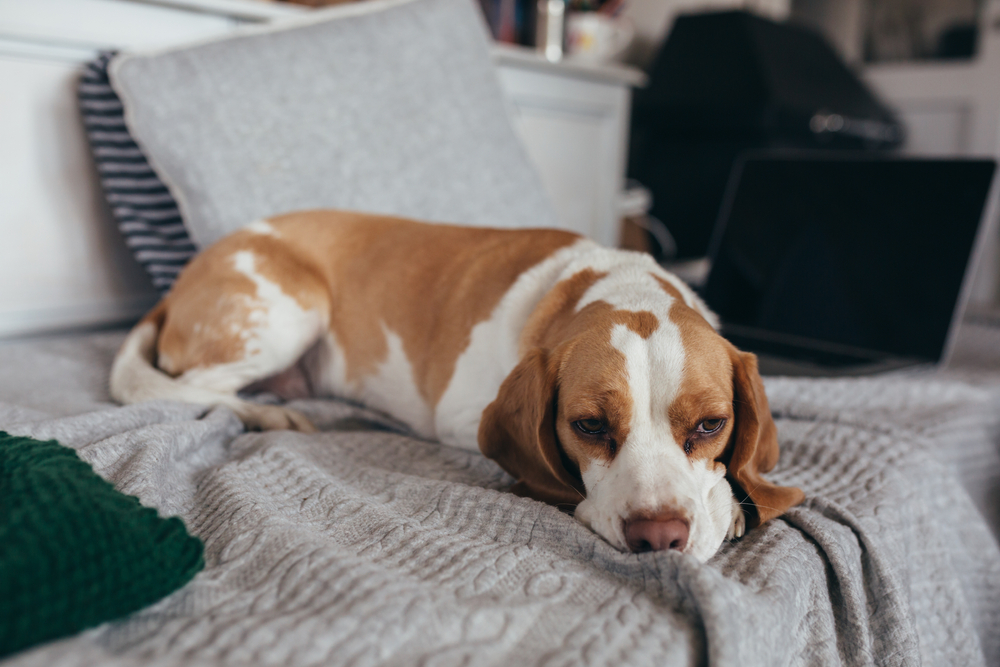 We love our pets and do everything we can to keep them happy and healthy. Regardless of preventative care, wellness appointments, vaccinations, and parasite prevention, pets still sometimes get sick. They can develop chronic illnesses or contract a contagious disease from a wild animal or a neighborhood pet. When you have a sick pet, it's important to seek treatment right away.
Common Reasons to Schedule a Sick Pet Appointment
Pets can't tell us when they don't feel well. In fact, their instinct is to hide their pain and discomfort. We recommend scheduling sick pet appointments when pets display any of the following signs of illness:
It's important to keep a close eye on your pet's behavior because any changes could indicate illness.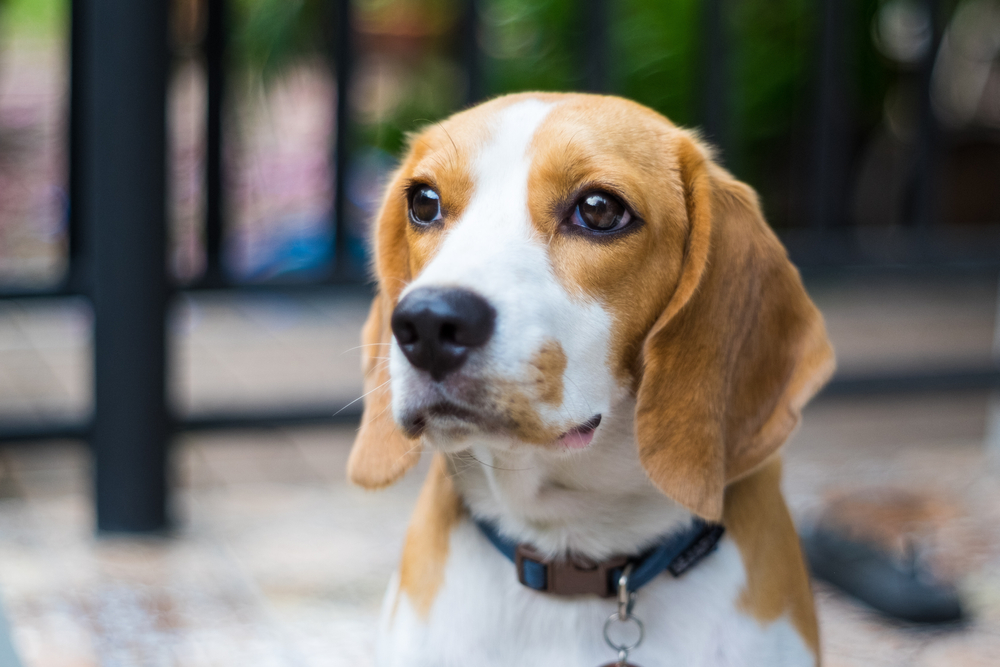 If your pet is having difficulty breathing, bleeding uncontrollably, is experiencing seizures or loss of consciousness, or has suffered serious trauma or injury, he should receive treatment as soon as possible. Contact our office right away at (251) 633-2509 for critical care services.
Everything Your Sick Pet Needs in One Location
At Wesson Animal Clinic, our experienced staff and state-of-the-art facility are fully equipped to diagnose and treat your sick pet. Pet patients enjoy quick and effective treatment following a speedy diagnosis through our in-house laboratory and diagnostic imaging. We are also prepared to provide pets with critical care. Our pet hospital is outfitted for emergency surgery, stabilizing pets, and easing symptoms while a diagnosis is achieved. With a complete pharmacy onsite, patients leave their appointments with everything they need to get well.
If you have noticed a change in your pet's behavior, appearance, or if he just seems "off," we encourage you to contact our office to schedule a sick pet appointment right away. We will work to determine the cause of your pet's symptoms and provide treatment to ease symptoms while also addressing the underlying cause.