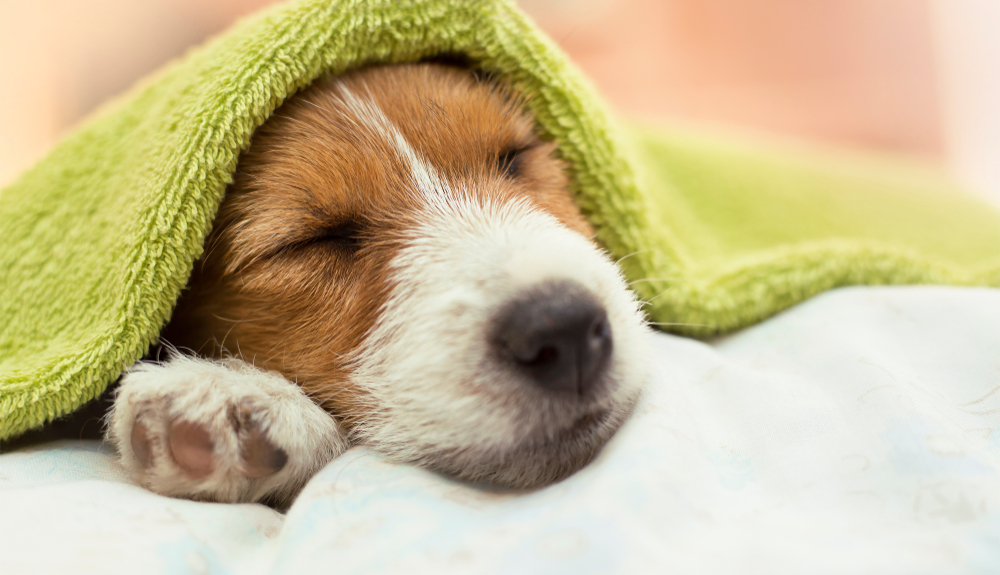 Dog & Cat Boarding & Grooming in Mobile, AL
Wouldn't you like to have someone watch after your pet when you have to leave town? Do you want to give your furry friend some extra pampering, but aren't sure how?
Trust in the caring and compassionate team here at Wesson Animal Clinic, PC. Our team members are skilled and work hard to manage each pet's general care needs. We provide full-service boarding complete with great meals, TLC, regular exercise, and cozy accommodations. The grooming services that we offer are sure to make your four-legged buddy look and feel absolutely wonderful.
Pets of all sizes can have a comfortable stay in our roomy and attractive boarding kennel. If you've been here with your pet before, you can have your dog or cat cared for by someone who is familiar.
There are various amenities available to pets when they visit, including:
It can be stressful to travel, even without having to worry about how your pet's doing while you are gone. Allow us to help you by giving you some peace of mind during your vacation. Give us a call and schedule your pet's stay with us.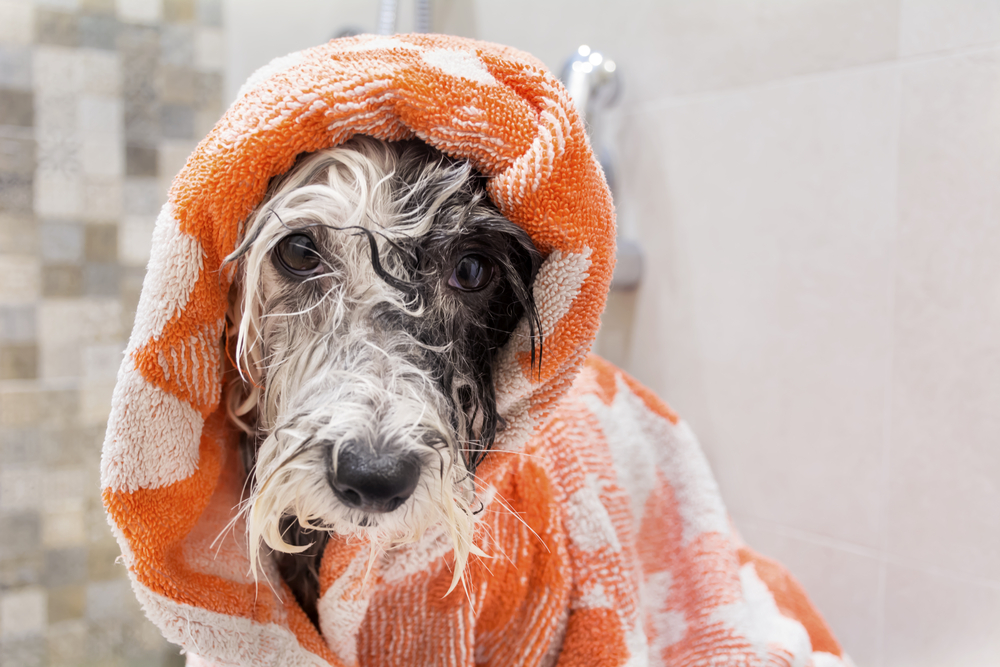 At the Wesson Animal Clinic, PC, you can have your pet groomed, no matter what his or her breed is, and regardless of his or her size. It's crucial to maintain proper grooming practices so that your animal companion can stay healthy and happy. Also, it'll let us assess your pet's skin and see if there are any potential issues. Grooming is extremely important to your loved one's health. We think that it's a matter that should be serious as well as fun for your pet. We have the latest products in the salon, which will have your furry friend feeling and looking at his or her best. If your feline or canine friend needs external attention, call us today in order to schedule a bath and/or nail trim appointment.