Attention, We Are Currently Not Offering Grooming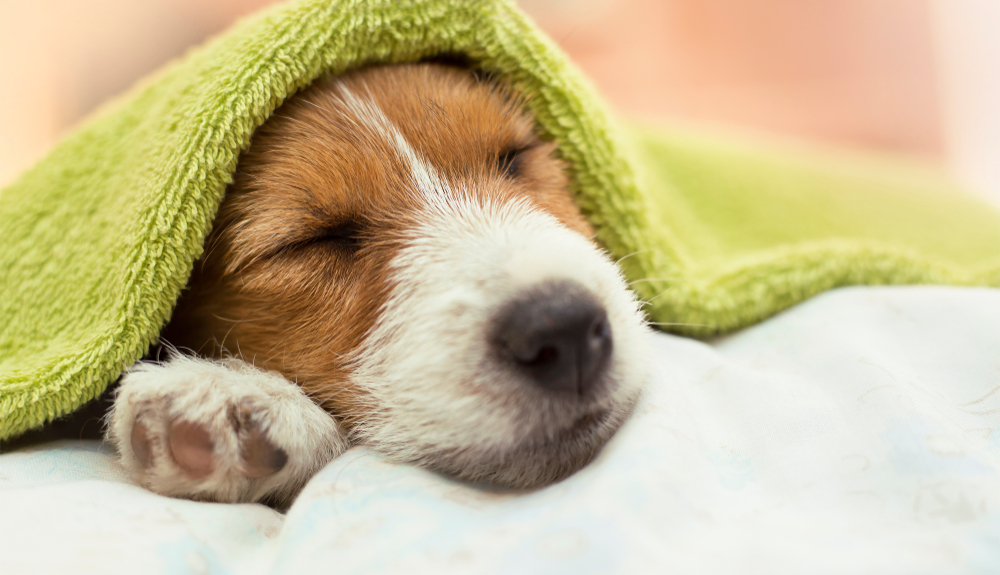 At Wesson Animal Clinic in Mobile, Alabama, we're committed to providing our patients with comprehensive veterinary and general pet care, and that's why we offer both boarding and grooming services for cats and dogs.
Whether your pet's due for a trim and a bath or you need someone to look after your pet in your absence, you'll know that your pet is in well-trained, highly experienced, and caring hands when they're in the care of our pet professionals at Wesson Animal Clinic.
Dog and Cat Grooming Services
Grooming not only keeps your pet looking and feeling great, but it is also an essential part of every pet's wellness.
Additionally, regular grooming can also help us detect lumps, bumps, and skin rashes to screen pets for early signs of potential health problems.
From regular haircuts, styles, and standard bathing to deshedding treatments and medicated baths, we offer comprehensive grooming services to both dogs and cats of any breed and size, and our salon is fully stocked with a wide range of high-quality pet grooming products.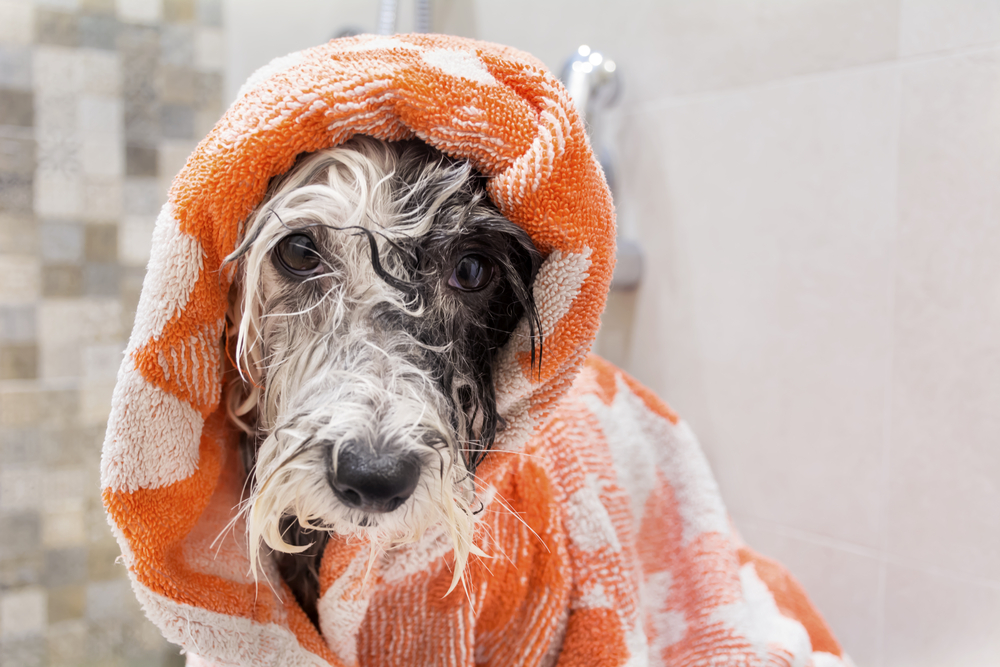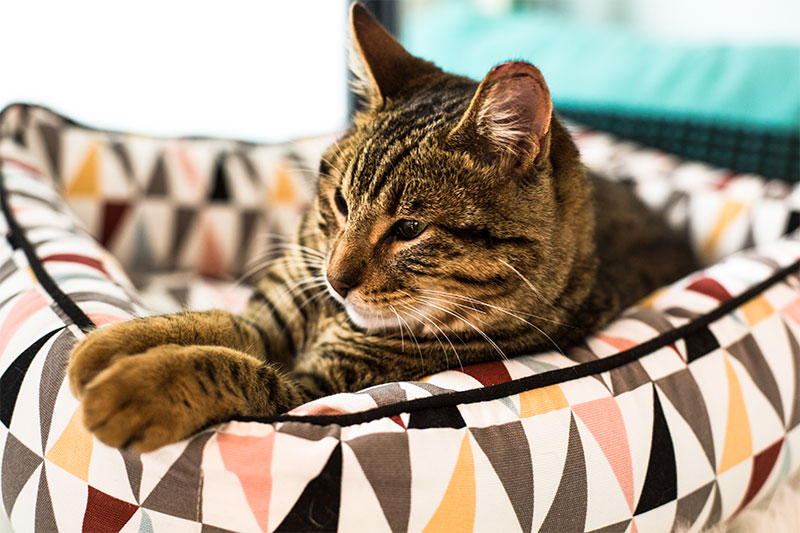 Dog and Cat Boarding Services
Having to be away from your pet can be stressful for both of you. At our boarding facility, our friendly, caring staff is here to make your pet feel happy, comfortable, and at-home while you're away.
Pet Health Requirements for Boarding and Grooming
To provide pets with safe, high-quality care, we require that all guests are fully vaccinated and parasite-free before their grooming appointment or overnight stay. To learn more about our health and safety requirements and sterilization protocols or to schedule an appointment to update your pet's vaccines, we welcome you to contact our office.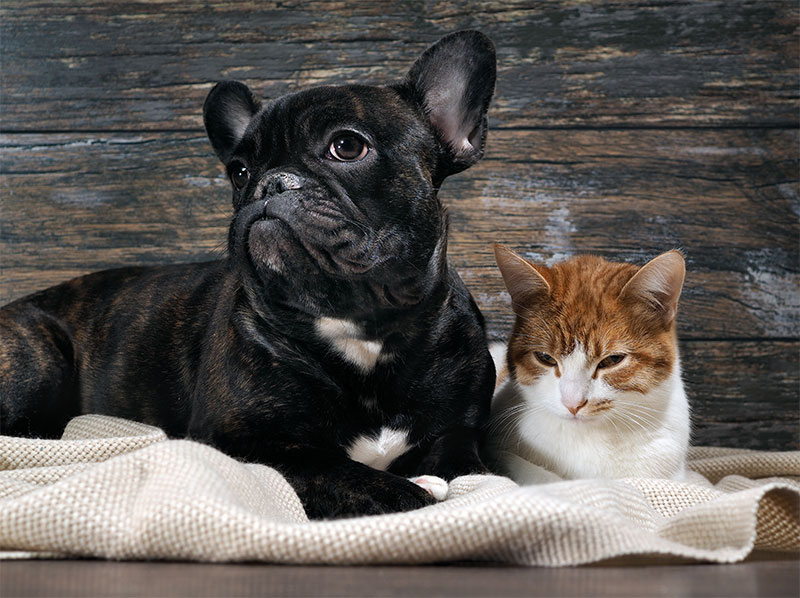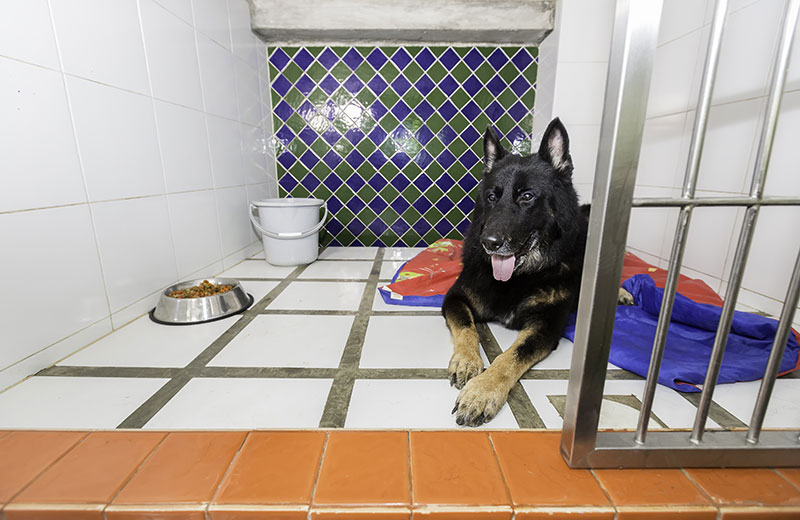 Learn More About Pet Boarding and Grooming in Mobile, Alabama
Whether your pet's due for a sprucing up or in need of a safe place to stay while you're away, our caring veterinary staff at Wesson Animal Clinic can help you!
To book your pet's overnight stay, schedule a grooming appointment, or learn more about the cat and dog boarding and grooming services available at our animal clinic, we welcome you to contact our office today.