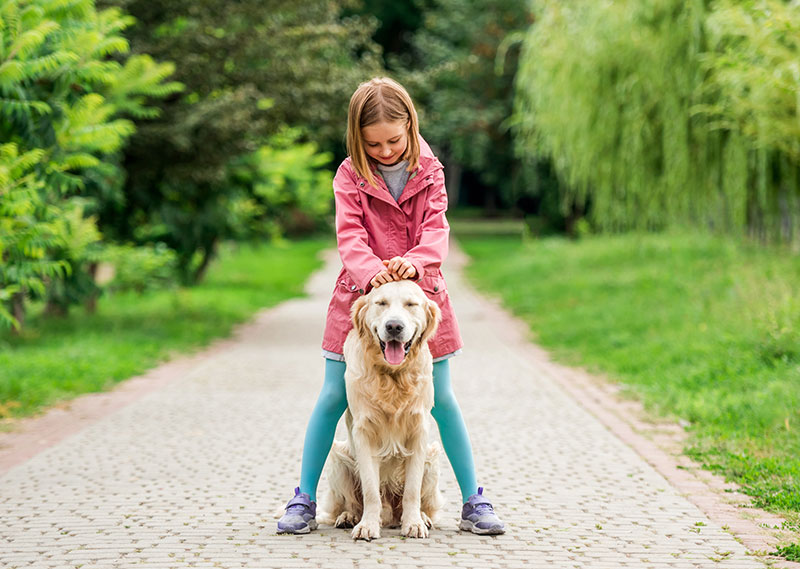 At Wesson Animal Clinic, our veterinarians always recommend the least invasive treatment available that can successfully address a dog's or cat's condition. However, veterinary surgery is still sometimes necessary.
Whether your pet needs an operation to address an illness, injury, or musculoskeletal problem or is having an elective procedure like a spay or neuter, your pet will be in competent hands with our experienced team.
What to Expect When Your Pet Needs Surgery
Before your pet's surgery, our veterinarians perform a thorough physical evaluation and run blood tests to ensure your pet is healthy enough to undergo general anesthesia and the proposed procedure.
We will then answer any questions you might have to make sure you have a full understanding of all benefits and potential risks of surgery. Additionally, we'll provide you with instructions for preparing your pet for their procedure. This might include administering medications and restricting food and water the night before.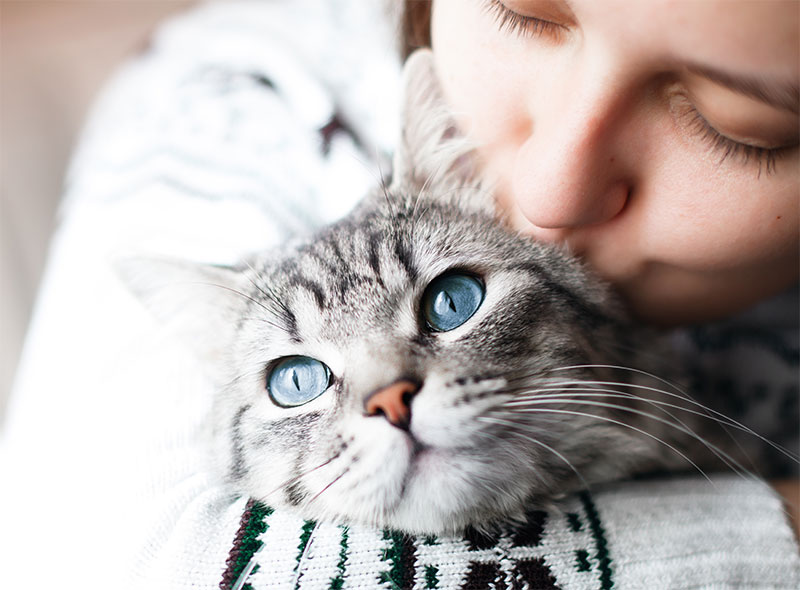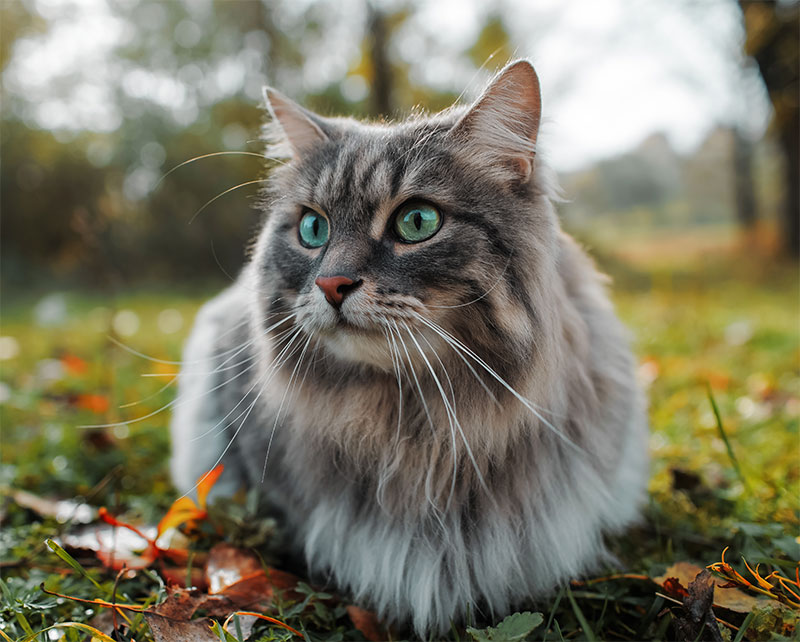 On the day of surgery, you'll drop your pet off at our clinic and we'll begin preparing them for their procedure. We always use the utmost care and the least invasive surgical techniques available. We will contact you as soon as your pet's surgery is complete.
After your pet's procedure is complete and your pet is out of recovery, we will send you home with post-operative care instructions designed to help your pet heal quickly without any complications. These will likely include administering medications, caring for your pet's incision site, temporarily adjusting your pet's diet, and restricting activity.
We'll also let you know when to schedule your pet's follow-up appointment for a post-operative examination and to remove any stitches.
Exceptional Care in Experienced Hands at Wesson Animal Clinic
Our surgical suite at Wesson Animal Clinic is equipped with state-of-the-art surgical tools and patient monitoring equipment. We use only the highest quality medications and anesthetics, and our veterinarians are highly experienced in performing a wide variety of surgical procedures.
If you have questions or concerns about your pet's upcoming surgery appointment, we welcome you to contact our office today.