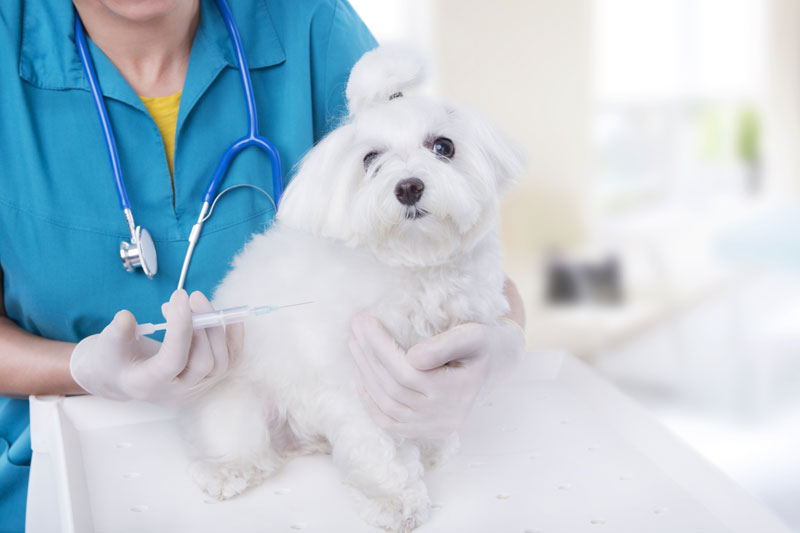 When your pet is prescribed medication or a special diet, it's in your pet's best interest to fill the prescription and start administering it right away. It's also best for your pet to ensure they are receiving a high-quality pet medication or prescription diet that is filled exactly to your veterinarian's instructions.
The Many Advantages of Using the In-House Pharmacy at Wesson Animal Clinic
There are a number of different advantages to using an in-house pharmacy like the one here at Wesson Animal Clinic. We do our best to stay on top of the newest developments and research in Veterinary medicine, so we can be aware of the most advanced treatment options for your pet. Our goal at Wesson Animal Clinic is to provide your furry loved one with top-of-the-line veterinary care all from one place. We encourage you to read more about the different benefits in the sections below.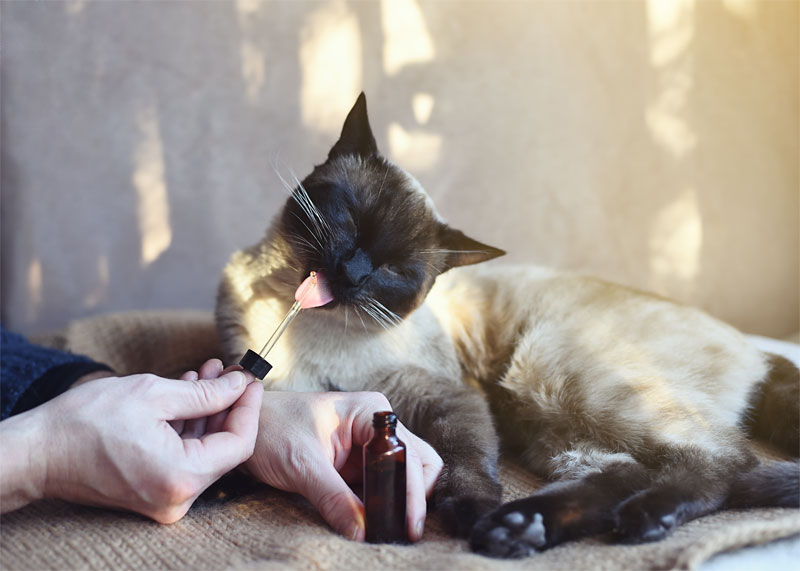 Benefits of Using an In-House Pharmacy
High-Quality Medications and Products
Filling your pet's prescriptions at an in-house veterinary pharmacy is by far the best way to get your pet's medications, keep them well, and enjoy the peace of mind that comes with knowing your pet is receiving exactly what they need to manage a chronic or acute illness, relieve their pain, protect them from parasites, or keep them well in another way.
Proper Medication Storage
Most medications need to be stored at a certain temperature and humidity level to preserve their shelf-life and efficacy. We take great care to ensure our medications are properly shipped to us and safely stored in our clinic so that your pet's medications always work the way they are supposed to.
Knowledgable Staff and Personalized Recommendations
With our in-house pharmacy, your pet's prescription comes directly from our veterinarian to ensure no mix-ups ever occur and you always receive recommendations personalized to meet your pet's needs.
Safer Than Ordering Online
There are several online pet pharmacies that advertise prices that might seem good to be true. In these cases, the prices often are too good to be true and are only much lower because the quality of the product is not as great as what you would receive from a more reputable pet pharmacy.
When you purchase your pet's medications from our in-office pharmacy, you'll know that your pet is receiving a safe, high-quality medication that has been properly stored (and properly shipped!).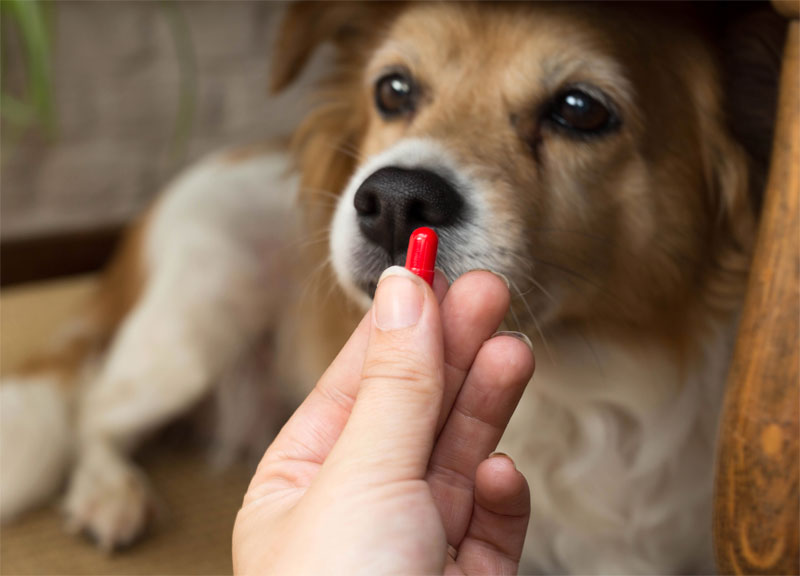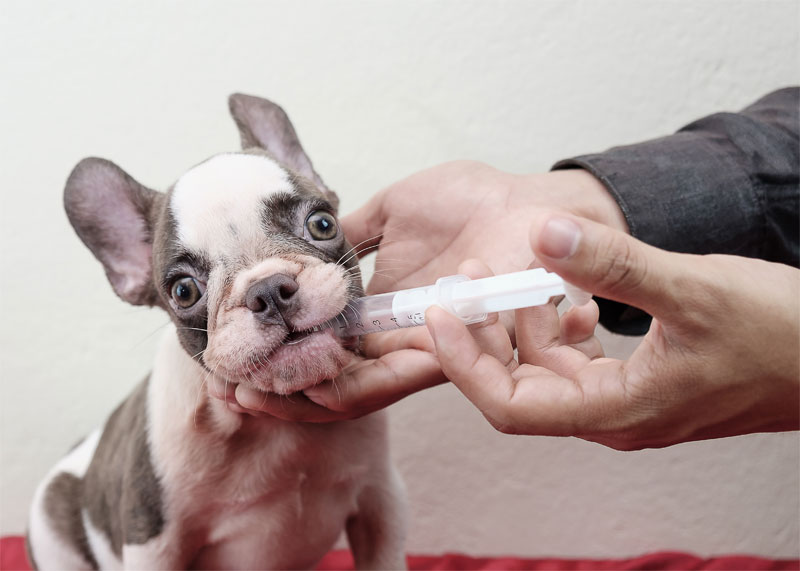 In addition to all of the above-mentioned benefits of choosing our in-house pharmacy for your pet's medications, the pharmacy at Wesson Animal Clinic is also convenient. When our veterinarian prescribes your pet medication, nutritional supplements, or a prescription diet, you can leave your appointment with your pet's prescriptions already filled. When you and your pet get home, you can administer their first dose, without delay, just as soon as instructed.
High-Quality Pet Meds and Comprehensive Veterinary Care in Mobile, Alabama
At Wesson Animal Clinic, we have everything you need to keep your pet happy and healthy under one roof. From pain relief and chronic disease management to post-surgical recovery and acute illnesses, our veterinarian and pet pharmacy staff are here to support you and your pets on your journey to wellness.
To learn more about our in-house pet pharmacy, the medications, and the products we have in stock, we welcome you to contact our office today.