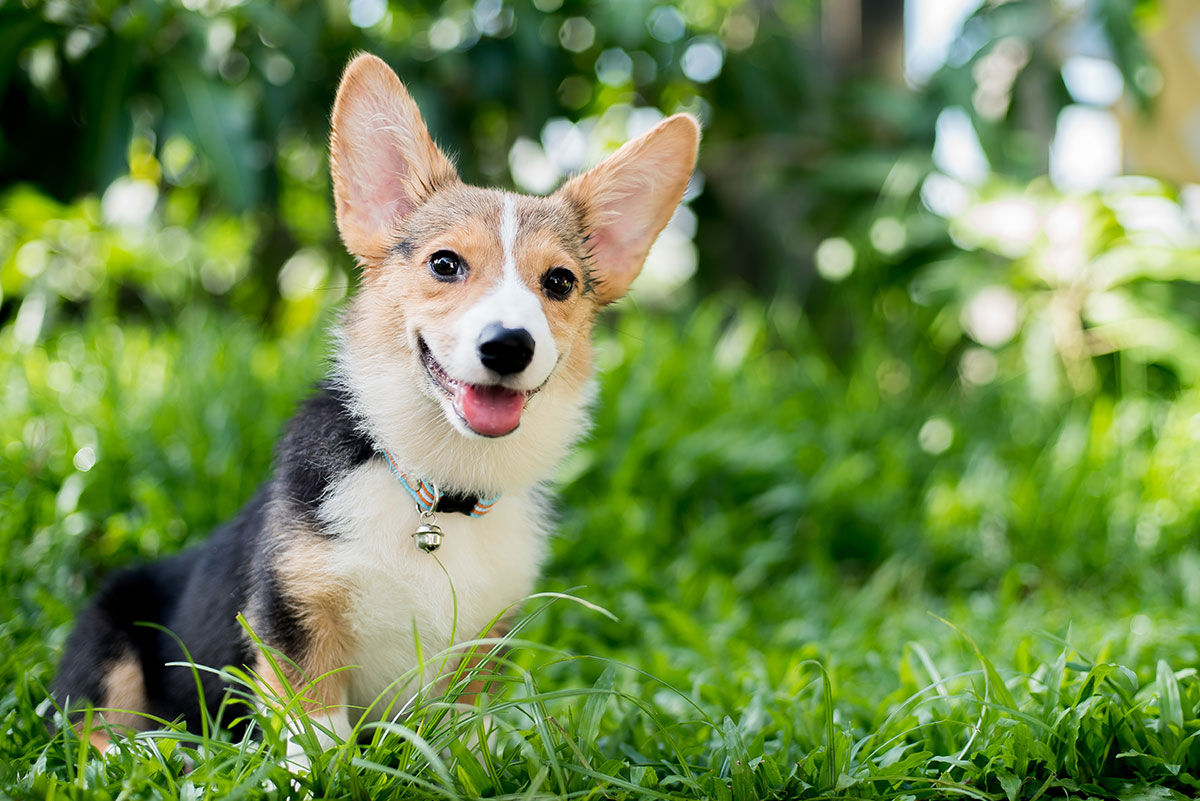 At Wesson Animal Clinic in Mobile, we strive to provide pets and their caregiver's convenient care all in one location. We offer a fully stocked pharmacy on-site for the convenience and assured the health of our patients. So, pets leave their veterinary appointments with everything they need to recover from surgery, overcome an illness, or manage a chronic condition. Our pharmacy is always completely stocked with prescription pet medications, high-quality nutritional supplements, prescription pet foods, parasite preventatives, dental care essentials, and medical devices.
Why Choose Our Pharmacy Over Another?
Our veterinary pharmacy only stocks medications and products that are sourced from reputable, trustworthy manufacturers. When you fill a prescription or purchase another product from our pharmacy, you can feel confident knowing that your pet's receiving a high-quality product that is safe and effective.
Most medications and dietary supplements have specific storage requirements, regarding temperature and sunlight. At Wesson Animal Clinic, we ensure that all of our products are stored to their specific requirements to ensure product freshness, longevity, safety, and quality.
Pet Safety and Personalized Recommendations
When you use our on-site pharmacy, you'll be getting your pet's medications from people who have access to your cat or dog's complete medical history. We'll know whether they're already taking something that could potentially react with a new medication or dietary supplement. Plus, we'll have access to your pet's health records to ensure consistently accurate dosing and administration directions based on your pet's species and size.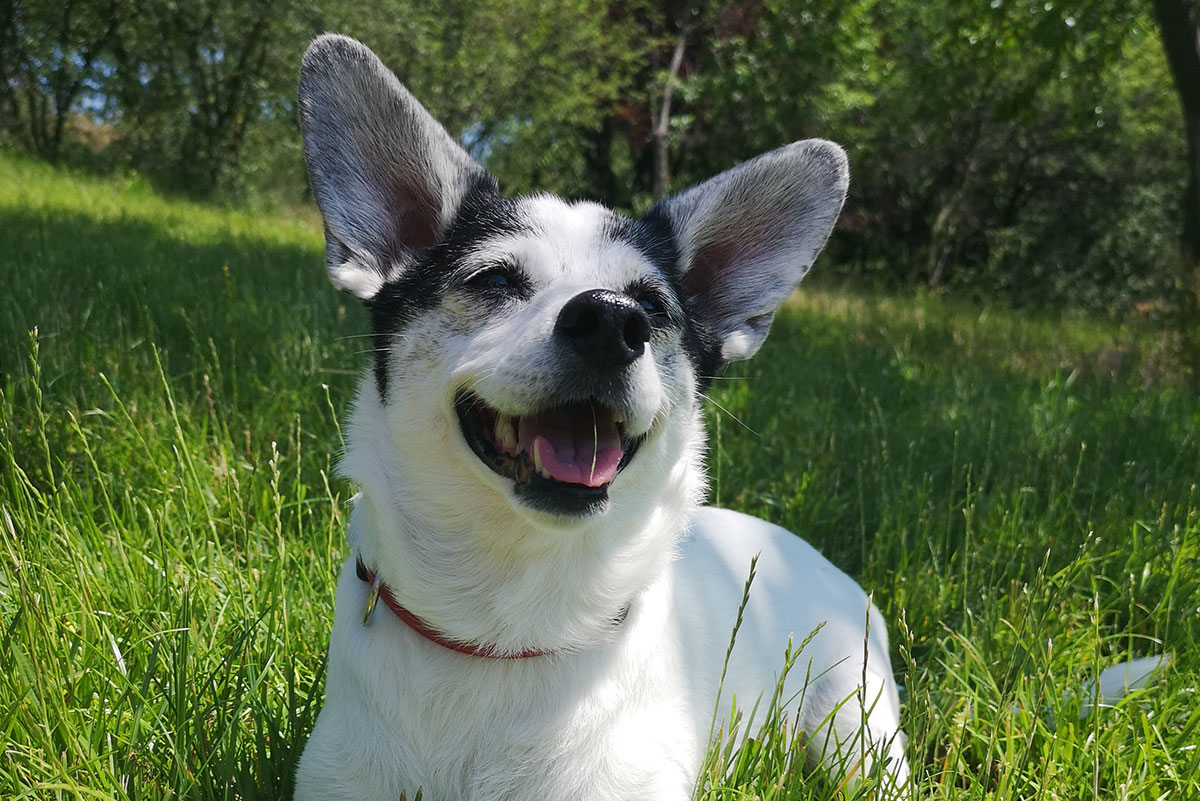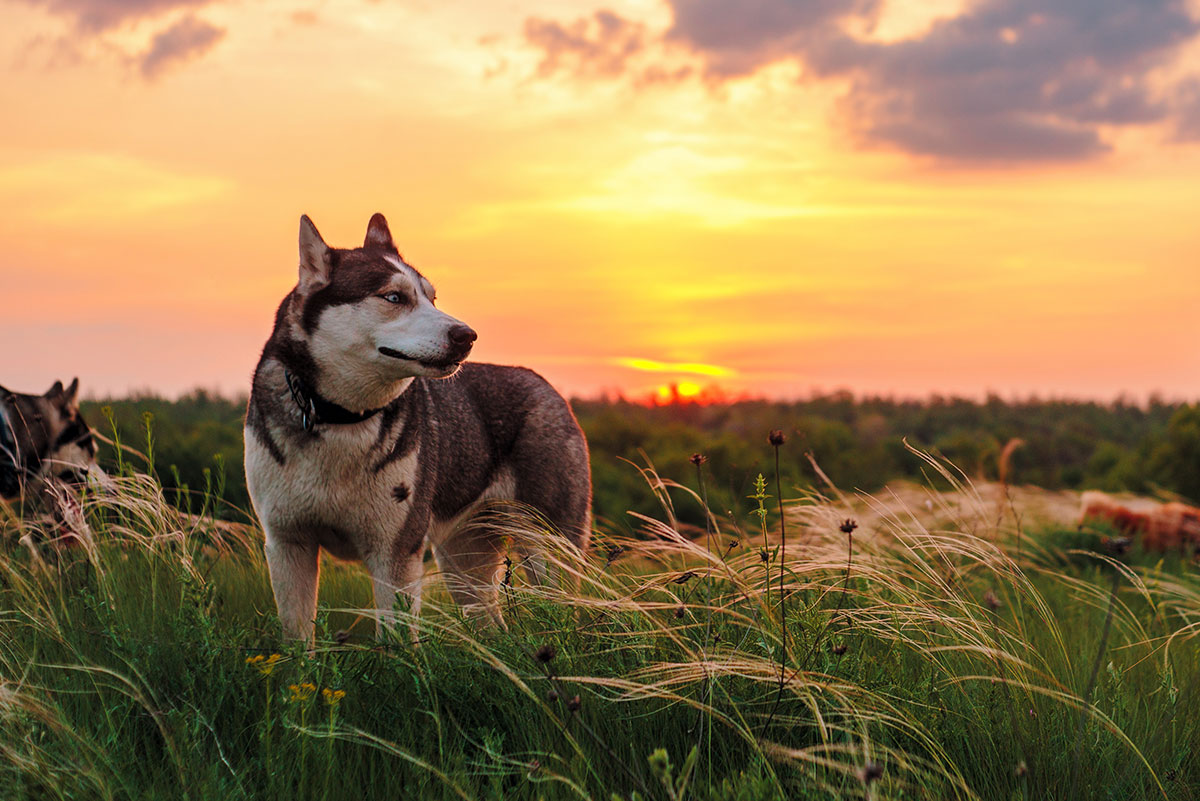 Clear and Thorough Instructions
We'll provide thorough, clear directions on how to administer your pet's medication. We can also provide you with helpful tips and tricks if your pet is resistant to taking medications. We want you to feel comfortable giving your pet the medicine he or she needs before you leave our office to ensure accurate dosing and a speedy recovery.
Convenient, Comprehensive Care in Mobile
At Wesson Animal Clinic, we provide patients with everything they need to stay healthy and active right here in our office. To learn more about our pharmacy or the products we carry, contact us today.