Cat & Kitten
Small Dog
Medium Dog
Large Dog
Extra Large Dog
Giant Dog
Cat & Kitten
Cat & Kitten Wellness Plan
Wellness Package Includes:
Plus 10% Discount Off Of Services
*This is a minimum 12-month contract, please ask staff for more information!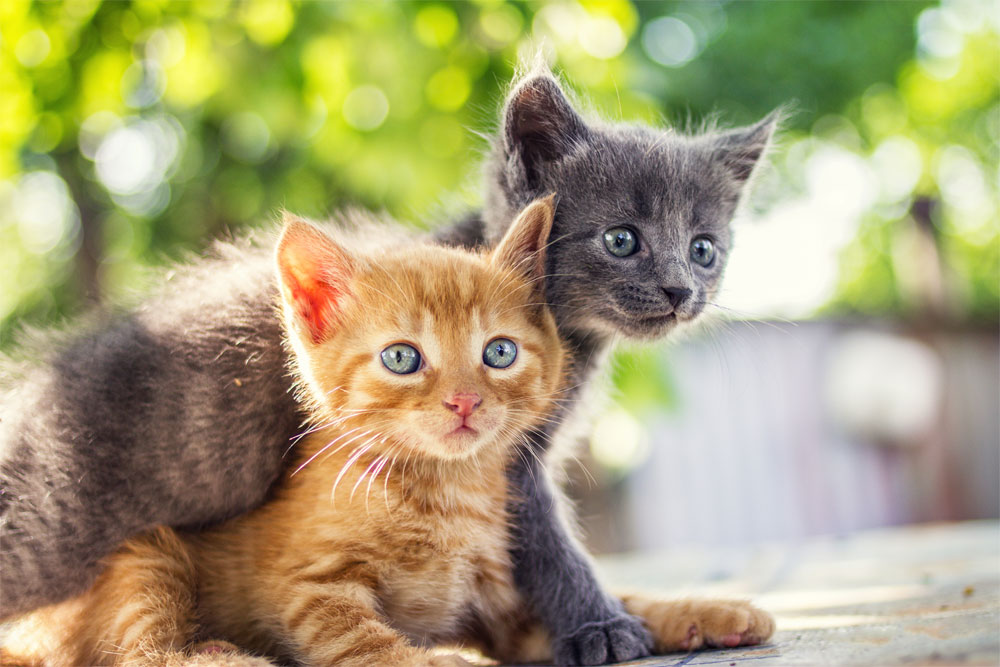 Individually this plan could cost up to $519.89, but with the Pet Care Plan, it costs just $432. Monthly payments costing only $36 plus an additional. $35 one time set-up fee is taken in the clinic at the time of sign-up.
Small Dog
Medium Dog
Large Dog
Extra Large Dog
Giant Dog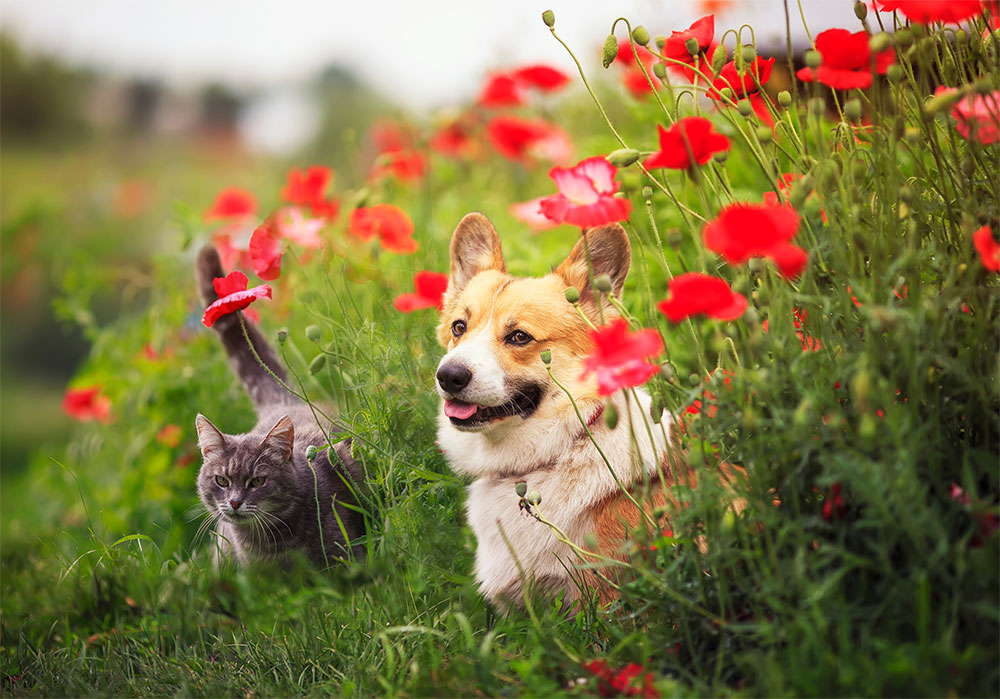 You love your pet. Naturally, you want them to have the best veterinary care available. However, if you're like most pet owners, then you probably also have concerns about the cost of the veterinary care your pet receives. With a wellness plan from Wesson Animal Clinic, you can enjoy the best of both worlds by accessing exceptional wellness and preventative care for your pet while saving money at the same time.
Better for Your Pet. Better for Your Budget.
Signing your pet up for a wellness plan ensures your pet receives exceptional wellness and preventative care, and it also simplifies budgeting for veterinary care. With a wellness plan, you'll know your pet's receiving the annual care he or she needs and you'll know exactly how much to budget each month for that care. Plus, you'll save money on the total cost of your pet's regular veterinary care needs.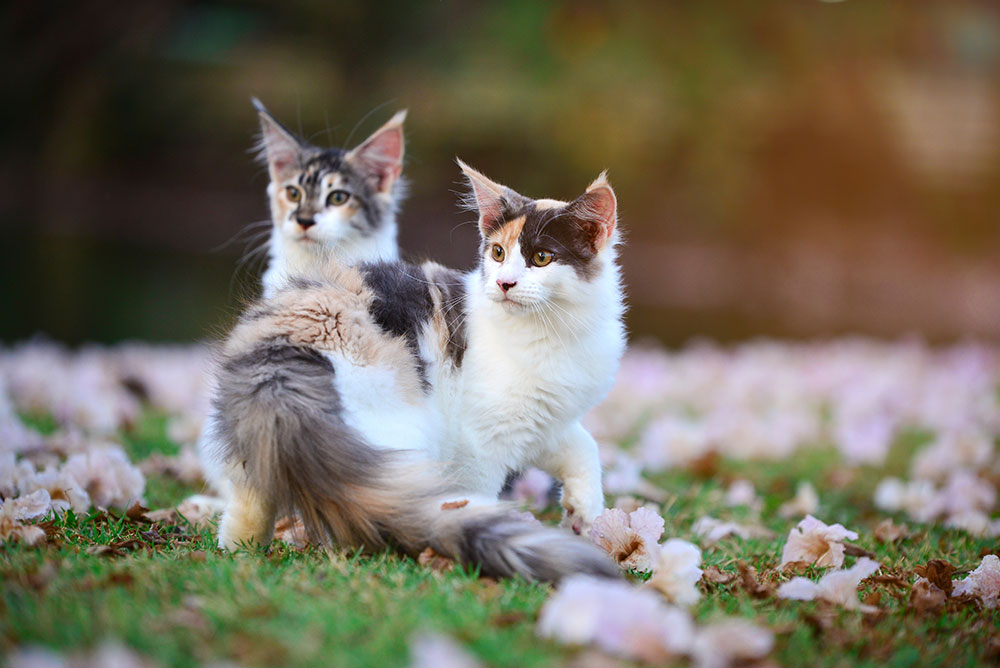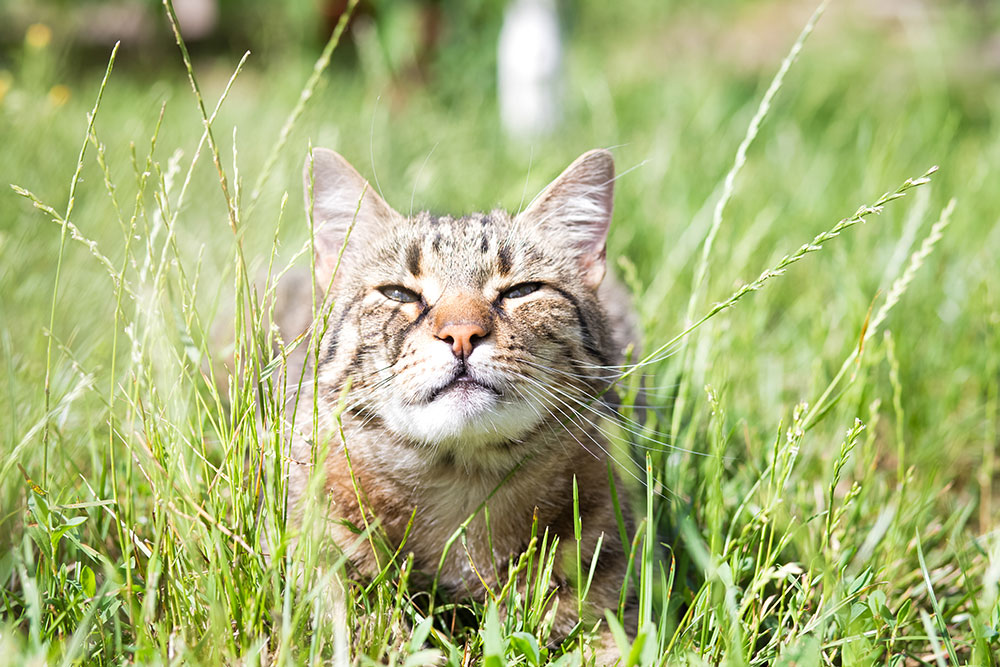 Pet Wellness Plans at Wesson Animal Clinic – What's Included?
Our wellness plans for kittens, cats, puppies, and all sizes of adult dogs include:
See How Much a Pet Wellness Plan Could Save You
Rather than paying for each service your pet receives individually, wellness plans allow you to pay an easy-to-budget set amount each month with a one-time setup fee. Plus, each wellness plan is designed to save you money on your pet's veterinary care.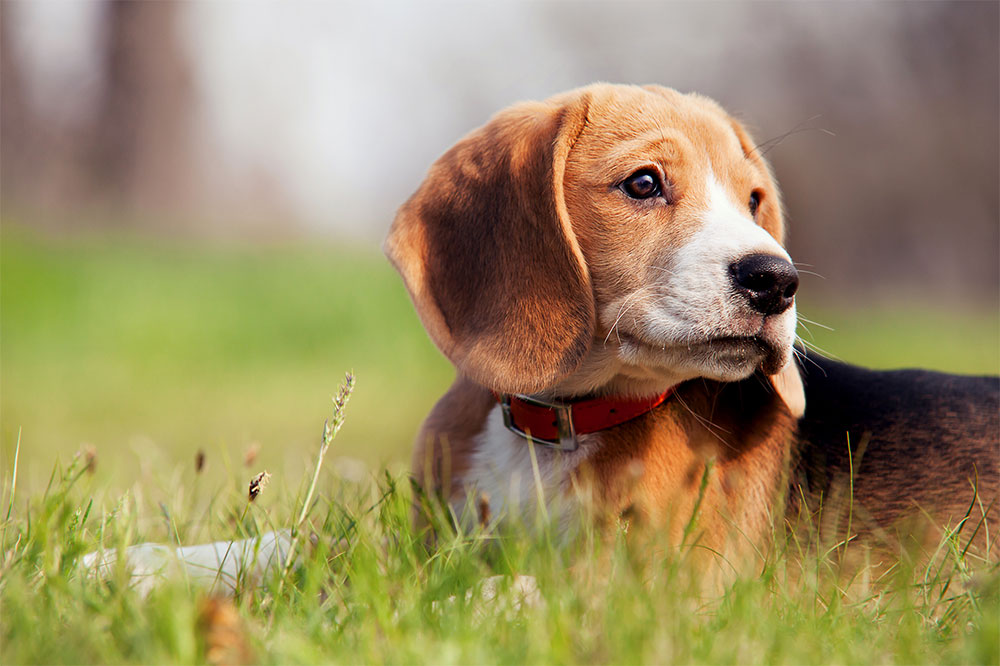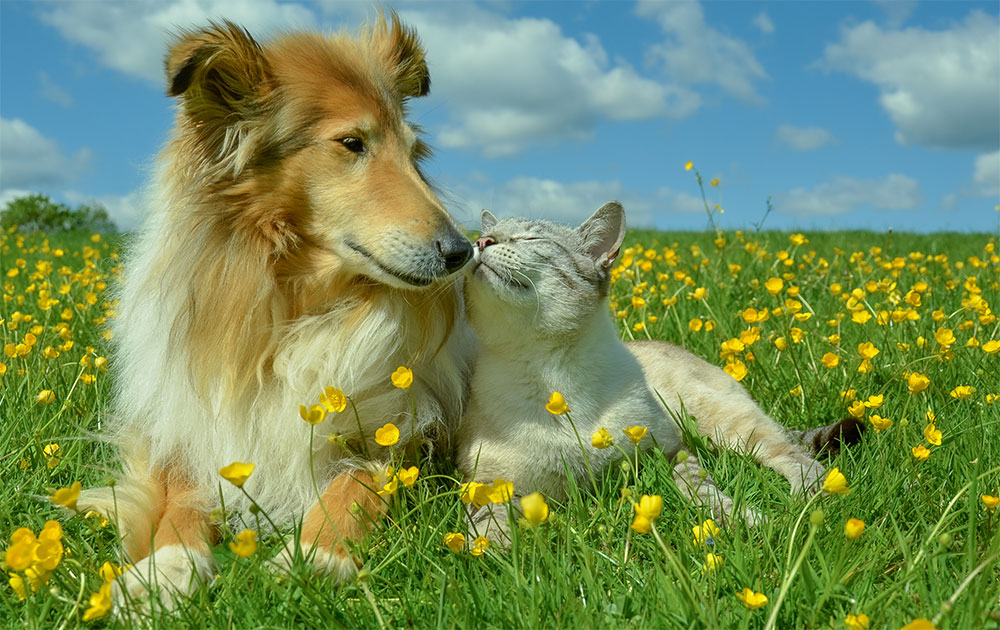 Learn More About Veterinary Wellness Plans for Pets in Mobile
To learn more about the wellness plan options available for your pet, we welcome you to contact Wesson Animal Clinic in Mobile, AL. We'll explain how signing up for a wellness plan works and help you determine the best option for both your pet's health and your budget. Call us to schedule an appointment today.