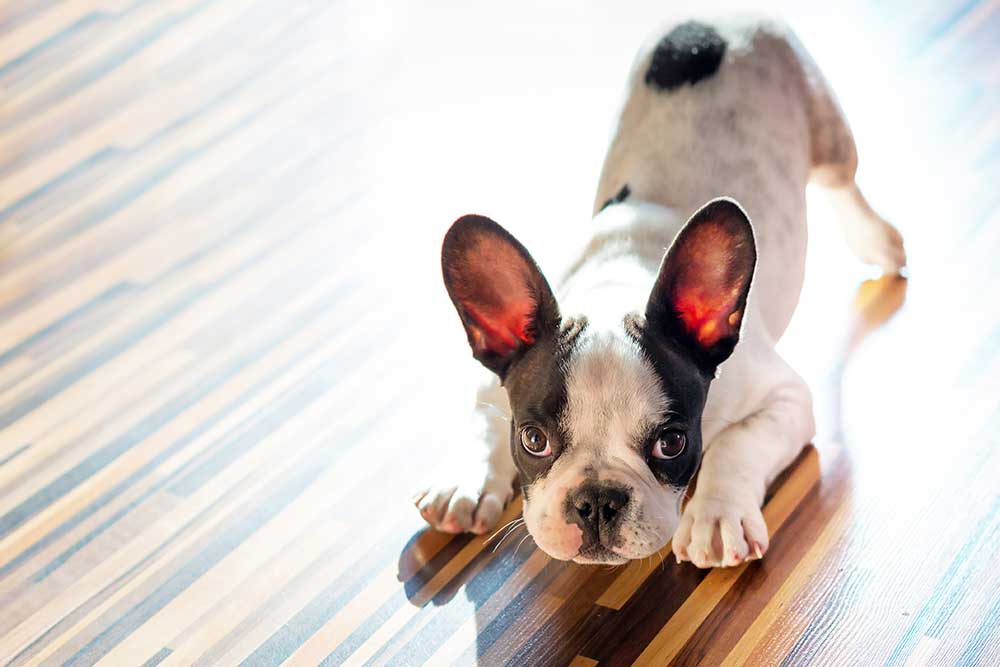 Wellness and preventative care are essential to protecting your pet's health. In addition to regular checkups, balanced nutrition, exercise, and love, all cats and dogs should receive vaccines, too. Vaccination is one of the safest and most reliable ways to protect your pet from some of the most contagious and dangerous diseases out there.
Yes! When administered properly, vaccines are incredibly effective at preventing pets from contracting contagious diseases.
Vaccines work the same way in pets as they do in humans. When administered, a vaccine exposes your pet to a small amount of partial or inactive virus. As a result, your pet's immune system has a small response, learns to recognize the disease, and then stores that information away without actually becoming ill or contagious. If exposed to the same virus in the future, your pet's immune system will immediately recognize the virus and respond swiftly, preventing them from contracting the disease.
Vaccines are very safe. They sometimes have some slight, brief side effects, and they do carry a slight risk of an allergic reaction. However, the risk is small. After vaccinating a pet, our veterinarians will always explain the potential risks and signs of allergic reaction to look for.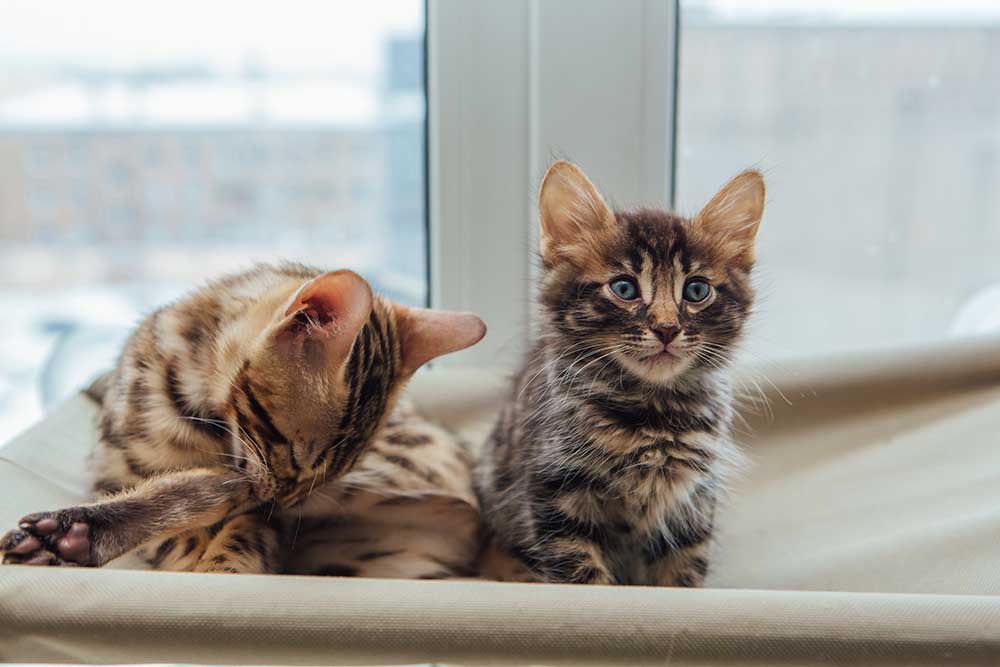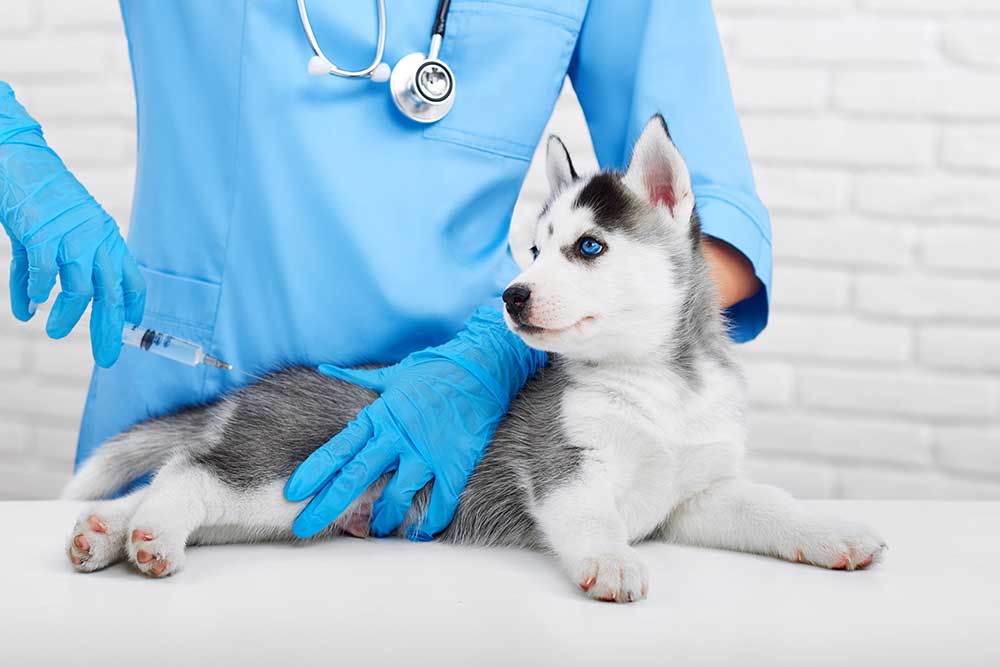 Which Vaccines Does My Pet Need?
Vaccines are divided into two groups:
Our veterinarians will work with you to determine which vaccines your pet should have based on their lifestyle, environment, and exposure risk.
Wellness Plans and Vaccinations in Mobile, AL
At Wesson Animal Clinic, we encourage all of our clients to sign their pets up for an appropriate wellness plan. Each wellness package comes at a set fee and includes an annual and semi-annual health check, all recommended vaccinations, parasite testing and prevention, and a discount on additional services.
With a wellness plan, you can easily budget for your pet's ongoing wellness and preventative care and make sure that your cat or dog receives all the veterinary care they need to stay healthy and happy.