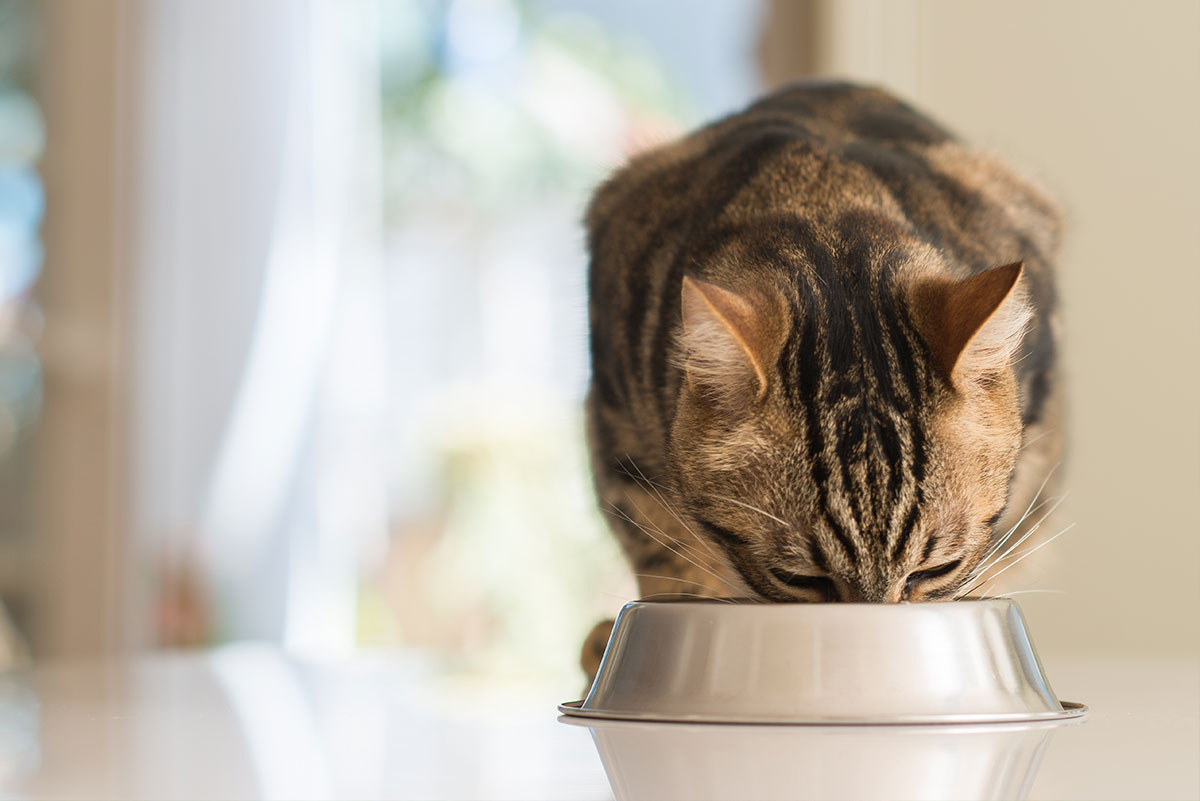 The gateway to good health and helping your pet live a long, happy life is proper nutrition. Your pet's diet should contain all the vitamins, minerals, and other nutrients (fats, proteins, and carbohydrates) he or she needs to function properly, enjoy good health, and stay energized. With so many choices, confusing marketing campaigns, and sometimes conflicting information in the media, selecting a healthy diet for your pet can be overwhelming.
What Is Nutritional Counseling?
At Wesson Animal Clinic, our nutritional counseling services provide dietary recommendations for our pet patients based on their individual needs. We'll evaluate your pet's health, age, weight, size, activity level, breed, and any chronic health conditions to provide a recommendation for the type of food and treats your pet should eat, in addition to the quantity, he or she should be fed.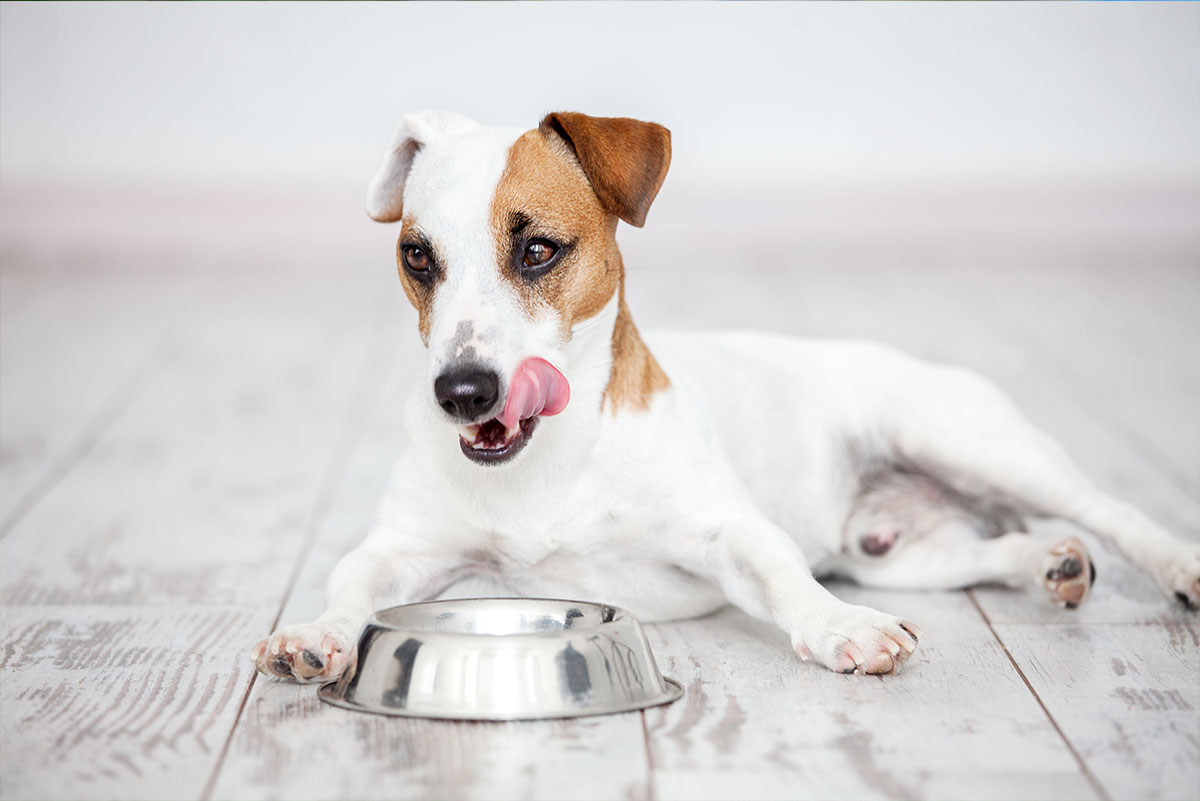 What Health Conditions Can Nutritional Counseling Address?
In addition to helping your pet live a long, healthy life, proper nutrition can be used as a preventative measure to reduce the risk of chronic diseases or to manage conditions that have already developed. Nutritional counseling can help your pet with the following concerns:
Our veterinarian will work with you and your pet to determine the best diet and exercise plan to maintain a healthy weight and meet his or her health needs. For pets with certain chronic conditions, we might also recommend a regimen of nutritional supplements to help reduce symptoms and/or slow the progression of the disease.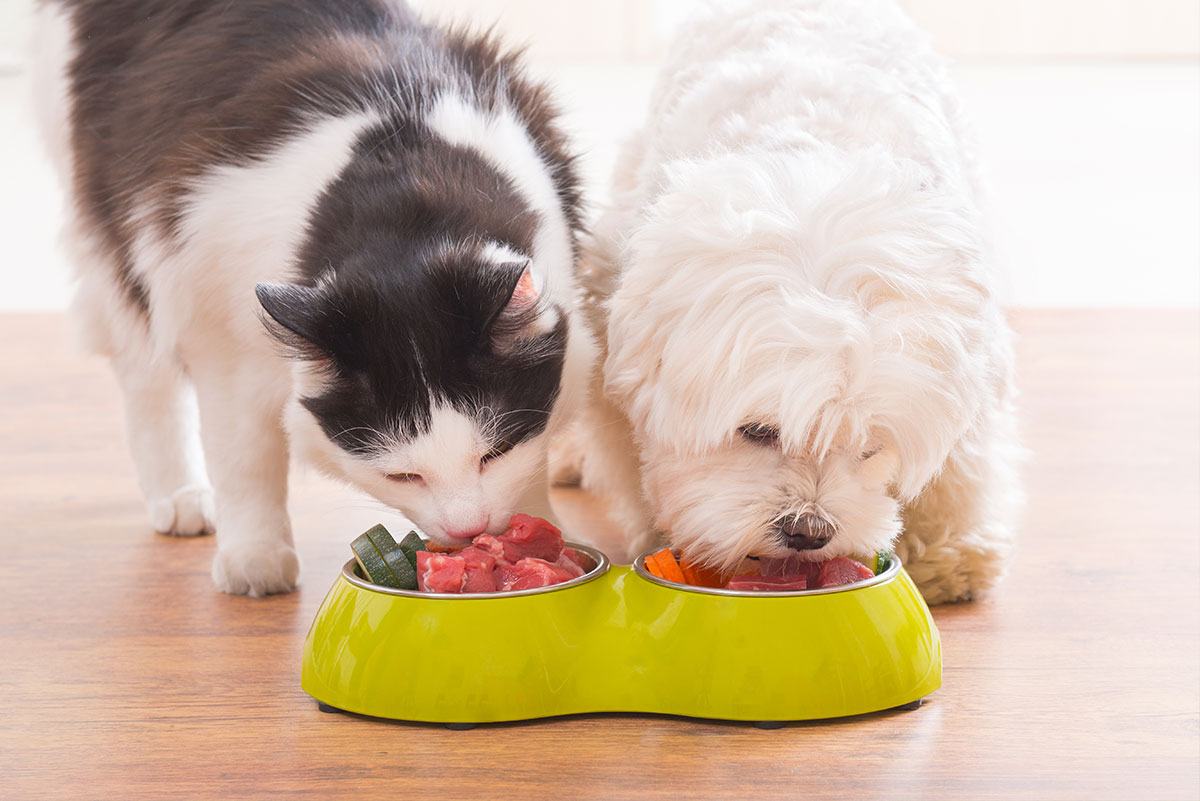 Nutritional Counseling at Wesson Animal Clinic
At Wesson Animal Clinic, our veterinarians are here to help you with every aspect of your pet's health, including the most basic, like nutrition. We'll help you select pet food, treats, and even nutritional supplements based on your pet's age, breed, medical history, and individual needs. For more information about your pet's dietary needs, we welcome you to contact our clinic or to schedule a nutrition consultation for your pet in Mobile today.