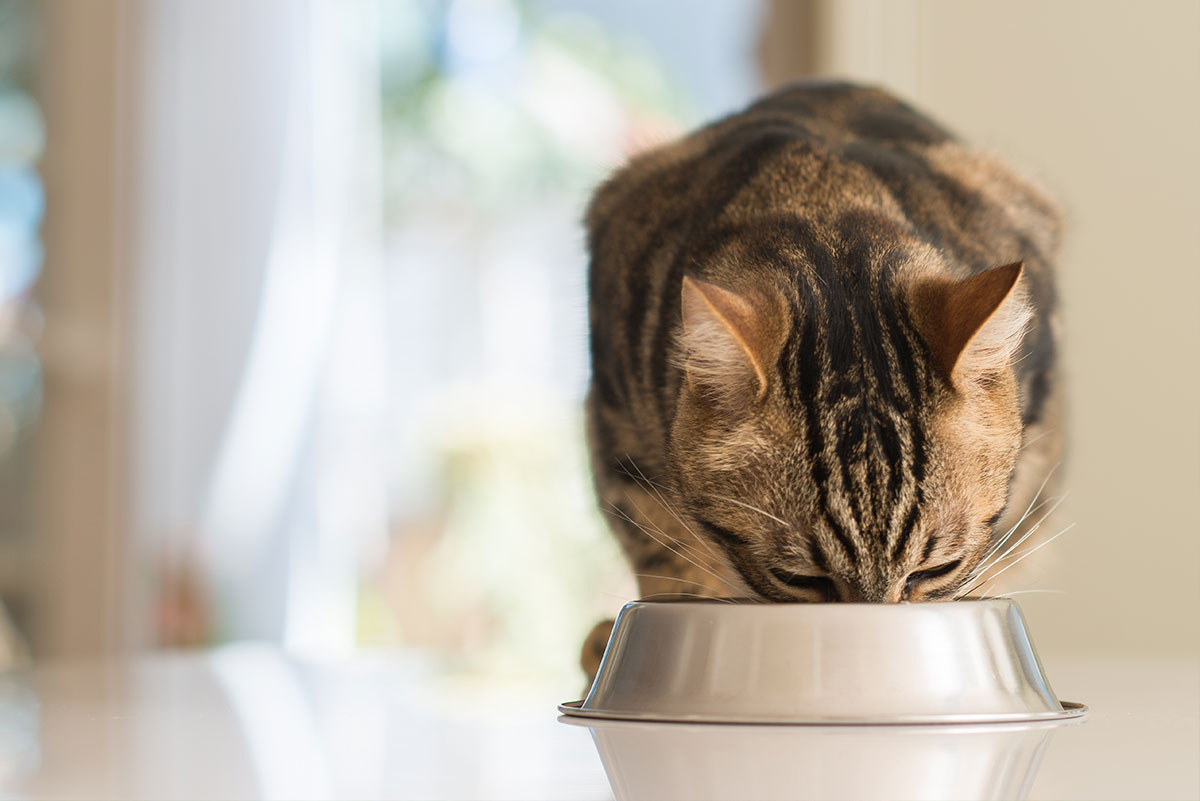 While our doctors work hard to make sure we're aware of and mindful of the number of calories we consume and nutrients we eat, many pet owners do not realize that the health of their pets' bodies depends on us providing them with balanced, nutritional diets. Choosing a healthy diet for your pet, however, is not always as simple as it seems.
Everyday Nutrition Personalized for Your Pet's Optimal Wellness
When it comes to pet food, there are endless choices in kibble, treats, wet foods, and nutritional supplements available. Understanding which ones are the best choice for your pet can be tricky. Our veterinarian can help you determine an appropriate diet for your pet based on their species, age, breed, size, activity level, health history, and health risks. By optimizing your pet's nutrition and caloric intake, you can provide your pet with the building blocks for optimal health and wellness.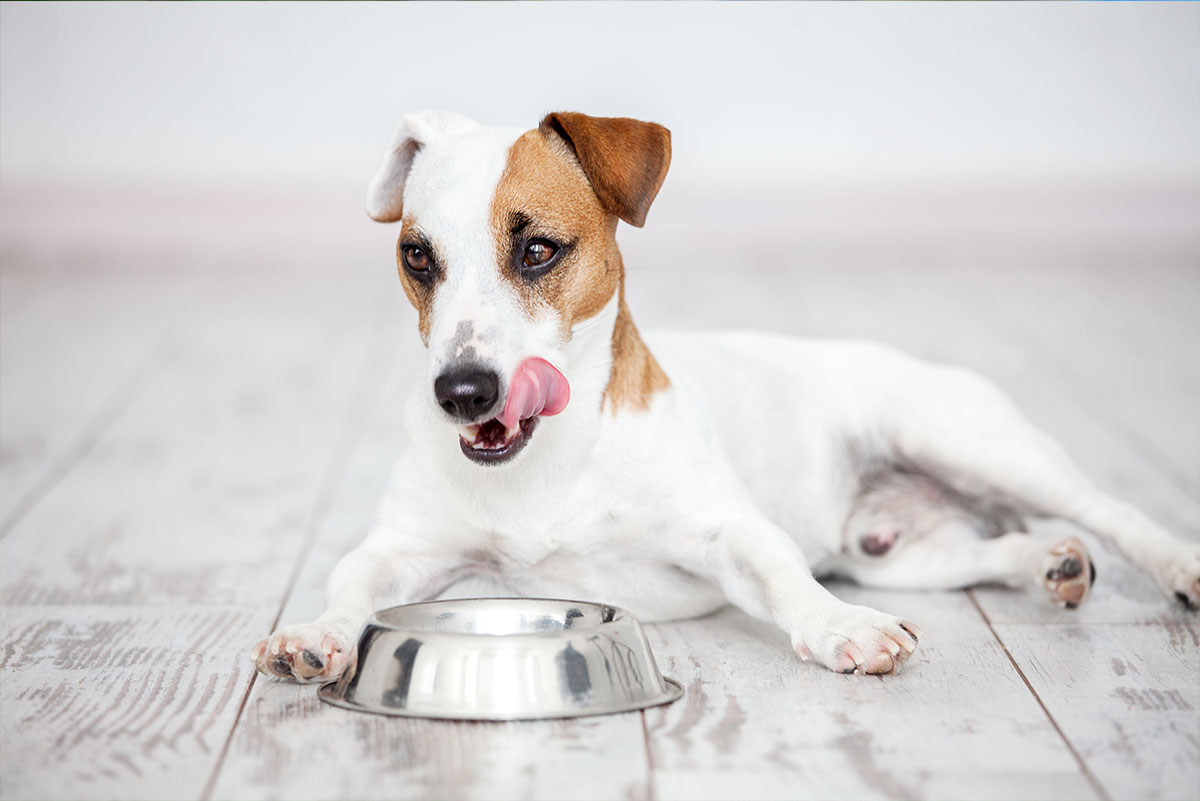 Nutrition as a Treatment Tool
In addition to promoting general health and wellness, proper nutrition can be used as a treatment tool to prevent, manage, and improve the following chronic health problems in pets:
If your pet has been diagnosed with or is at risk of developing any of these health concerns, we encourage you to talk with our veterinarian about nutrition-based strategies that can improve your pet's health outlook.
Nutritional Counseling Services at Wesson Animal Clinic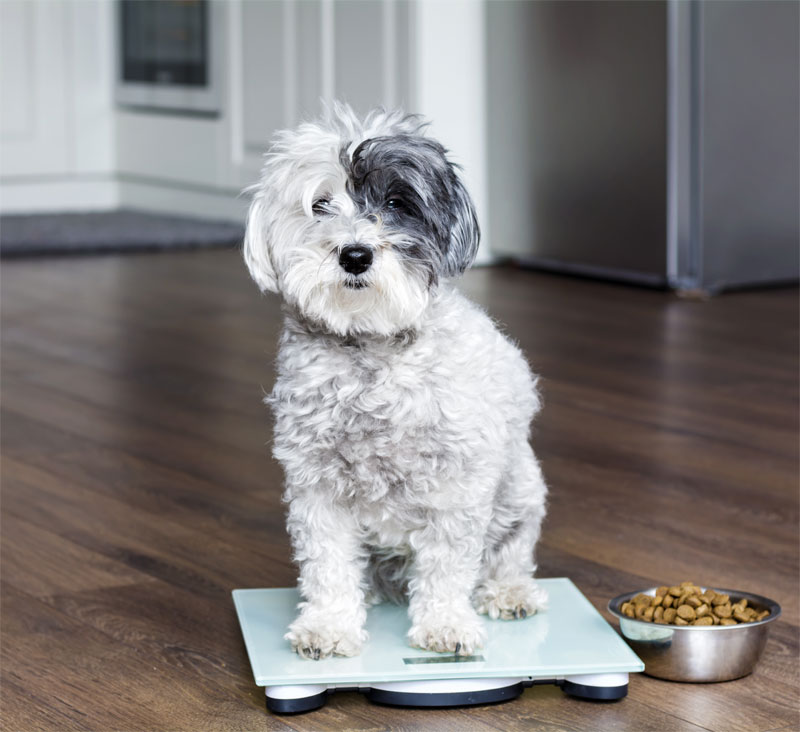 Personalized Nutritional Recommendations
We provide personalized nutritional recommendations for pets based on their age, breed, size, activity level, health goals, health history, and health risks. These personalized nutrition plans are designed to manage your pet's weight while providing them with all of the vitamins and nutrients they need to stay as healthy as possible.
Weight Loss and Weight Management
Obesity is a common health problem in pets, and it's serious. Obesity can result in all sorts of secondary health problems such as diabetes and kidney disease, respiratory issues, heart disease, arthritis, and more. Our veterinarian can help you determine an appropriate weight range for your pet while providing you with a safe exercise routine and dietary recommendations to achieve your pet's weight loss goals.
Not every pet stands to benefit from nutritional supplements. Some, however, can benefit greatly from the addition of key nutrients to their daily diets.
We also offer prescription pet diets that are designed to address a variety of health problems using a nutrition-based method.
Nutritional Counseling for Pets in Mobile, AL
To learn more about nutritional counseling and how it might benefit your pet, we welcome you to contact Wesson Animal Clinic today.