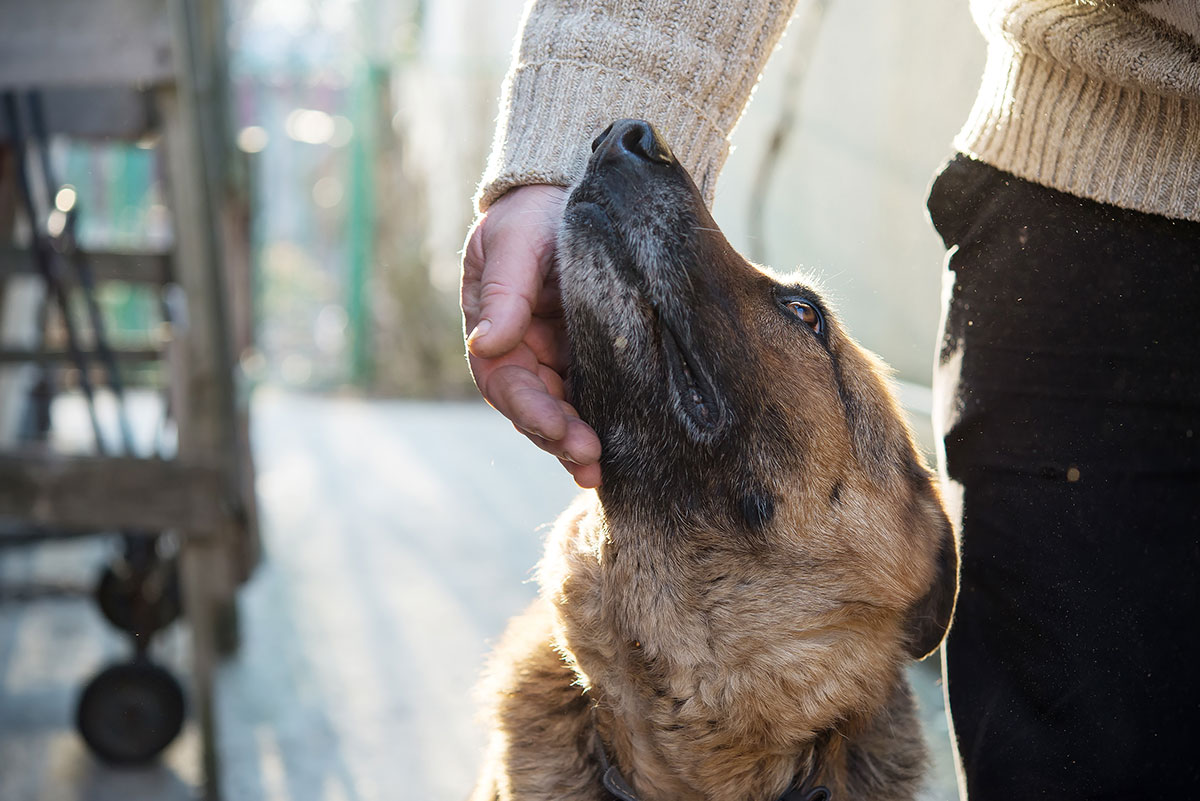 Pets are important members of your families. From their first head scratches, licks, and purrs to their final moments, we want them to have the very best, which means keeping them comfortable and happy. As a pet's end of life nears, pet owners are faced with making difficult decisions about their pets' care. At Wesson Animal Clinic, our veterinarians will be with you every step of the way. We will help you navigate this difficult time, while also providing support so that you can make informed, compassionate choices on behalf of your pet.
Recognizing the Time for End of Life Care and Euthanasia
Whether due to age-related illness or a serious injury, terminal pets are those that cannot be cured. Our veterinarians can provide end of life care, which shifts the focus from treating an illness to addressing symptoms and keeping a pet comfortable during their final days. End of life care helps regulate nutrition, hydration, body temperature, and relieve pain.
At the end of a pet's life, their condition can deteriorate rapidly. A pet might struggle to breathe, stop eating and drinking, or experience pain and distress. At this time, euthanasia is often the most compassionate choice, as it prevents further suffering.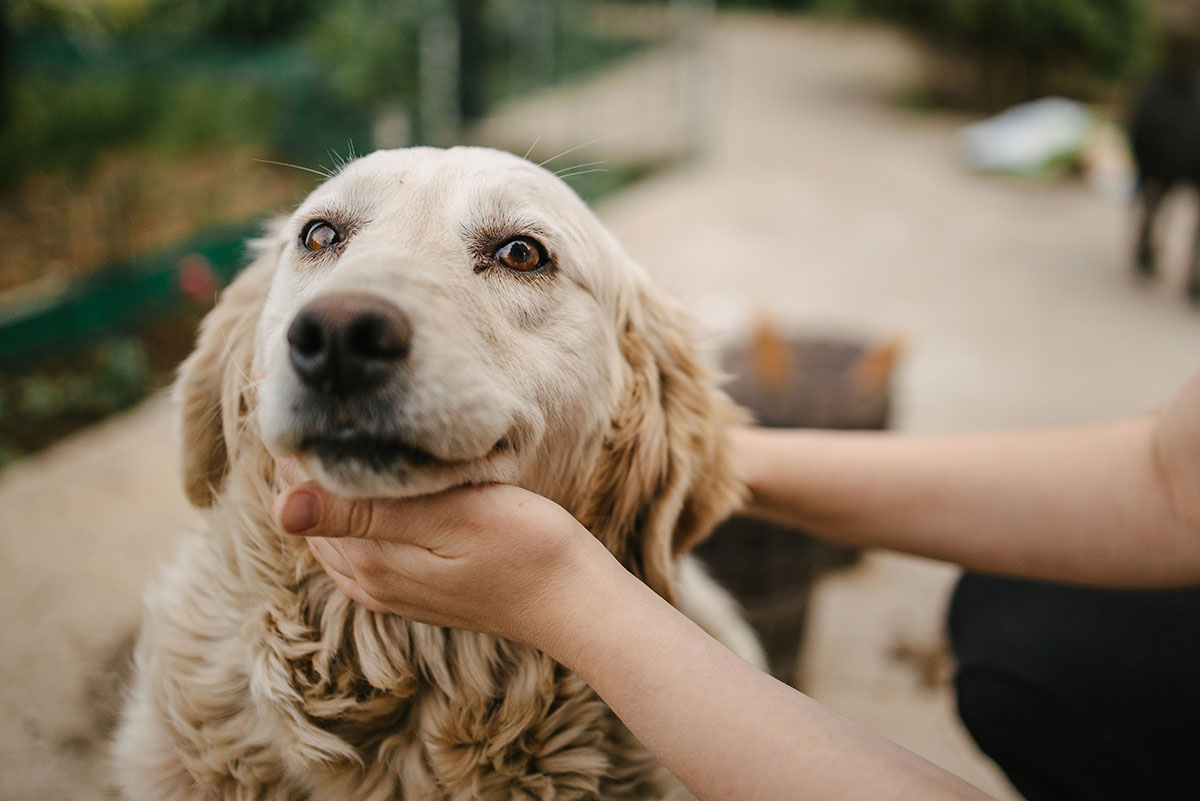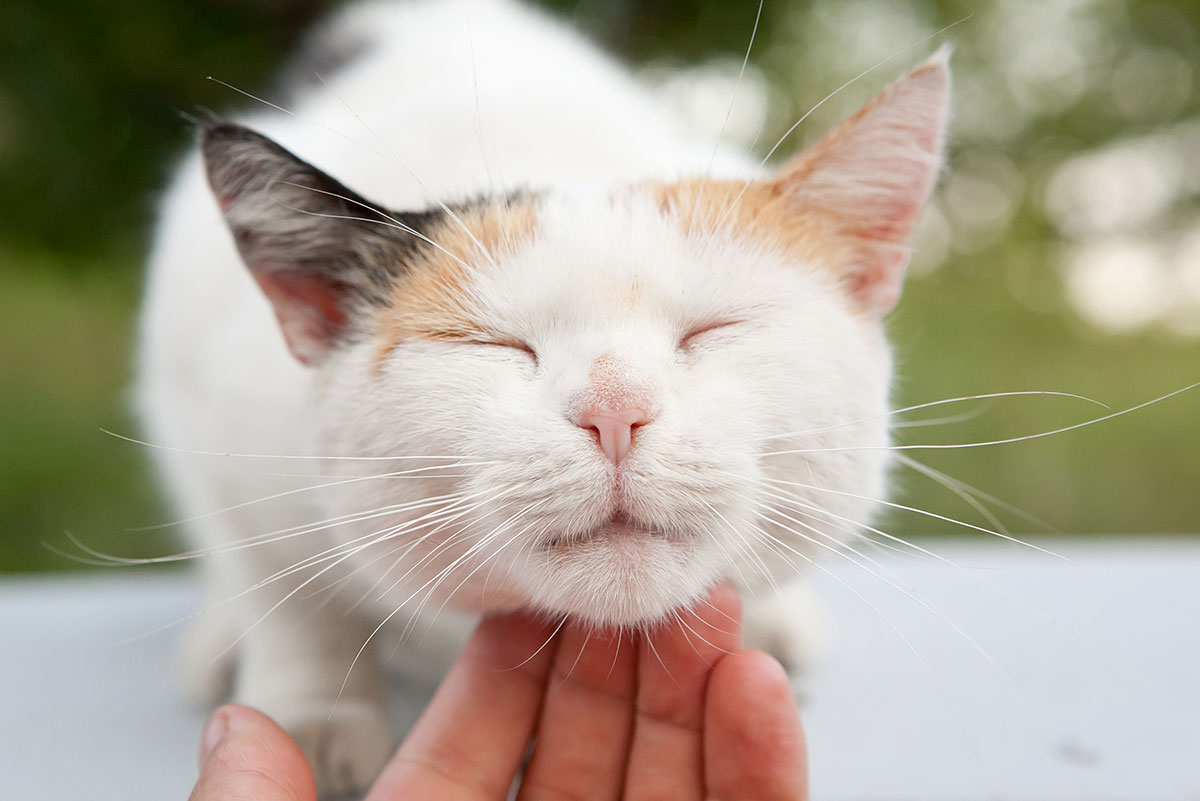 What Happens During a Euthanasia Procedure?
A euthanasia appointment begins with a general physical examination and a discussion with a veterinarian. Prior to beginning the procedure, we'll first obtain the pet owner's written consent to proceed, and we'll also discuss aftercare options with you.
Euthanasia is performed in a quiet, comfortable room, and we always welcome the pet's family members to stay and comfort them during the process. A pet is first administered a sedative to calm any anxiety the pet might be experiencing. Finally, an overdose of an intravenous anesthetic is administered, which allows the pet to pass away peacefully without any pain.
Aftercare Choices to Properly Honor Your Pet
At Wesson Animal Clinic, we offer our clients in-house cremation services as an option for your pet's aftercare. With everything handled right at our clinic, you can trust that your pet will be in good hands so that you can properly honor his or her life.
For more information about aftercare options, end of life care, and pet euthanasia, we welcome you to contact Wesson Animal Clinic or to schedule a sick pet checkup with one of our experienced and compassionate veterinarians in Mobile.