Dog & Cat Dental Care in Mobile, AL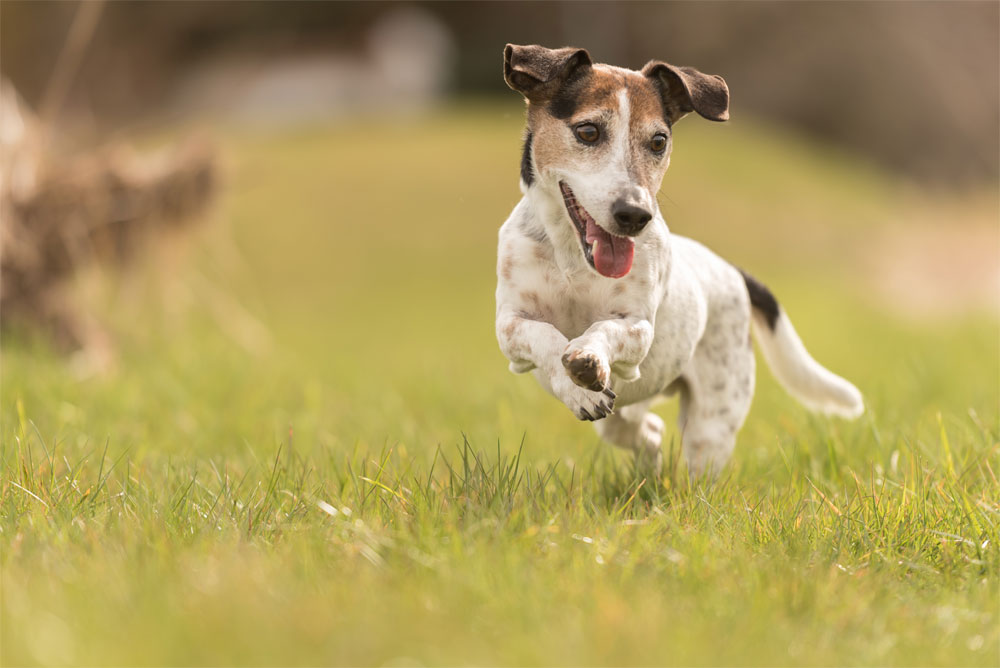 It's not necessary to learn how to live with foul breath when you are a pet owner. When your pet has bad breath, it most likely means that he or she needs some dental care. If your animal companion doesn't receive adequate attention to this issue, it can lead to a build-up of dangerous bacteria. The bacteria may even spread throughout your pet's bloodstream to cause other serious health issues. It may lead to a shorter life. However, if you seek out the right support, you can prevent any further problems.
At the Wesson Animal Clinic, PC, we have the skills and dedication to provide attention and care for your pet to have a healthier smile. The services that we offer include those that are routine and preventative, in order to keep tartar and plaque from developing or getting worse, along with advanced treatment for existing oral problems. Whether your pet needs to have a tooth extracted or you bring him or her in for an annual cleaning and exam, we've got your needs covered. We always use an effective yet safe anesthetic, as well as monitoring the animal closely for ultimate safety.
Signs of dental disease within pets include the following: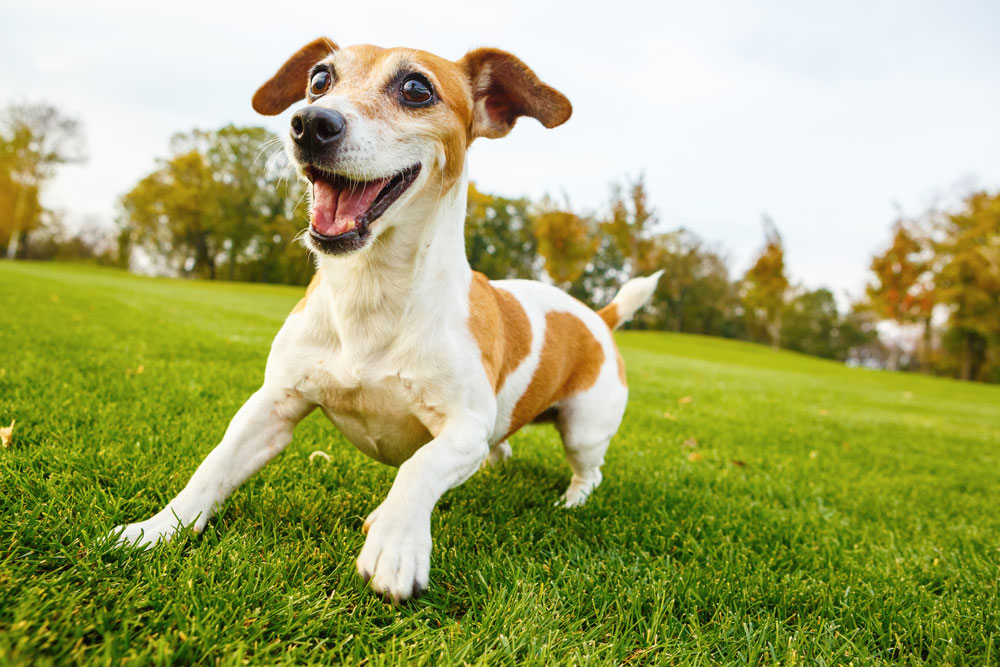 When your pet shows any of these symptoms, you should schedule an examination right away. This will allow us to find out what the issue is, and make it possible to address it and improve his or her prognosis.
Besides professional dental care, we'll discuss your pet's teeth to help you maintain them for optimal oral health year-round. You must brush your pet's teeth on a regular basis, or at least three times a week, though daily is ideal. Our staff will happily provide you with a demonstration of techniques that will keep your animal companion's mouth healthy, as well as advice on the dental products that may be the best for your pet.
We want you to be able to have many close cuddles with your four-legged friend again. By getting your pet dental services from Wesson Animal Clinic, PC, your pet is sure to have improved dental health.