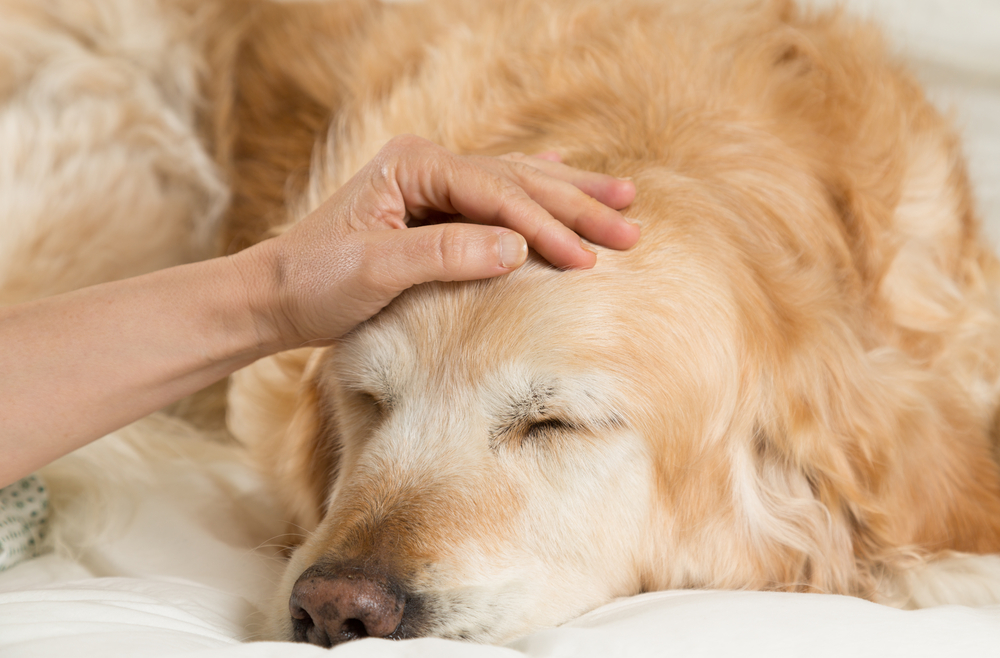 The Facts on Canine Influenza: Dog Flu Symptoms and Prevention
You've likely heard of canine influenza or dog flu in the news or during one of your dog's veterinary appointments. Canine influenza is a respiratory virus that's extremely contagious to dogs. Once infected, dogs might begin experiencing symptoms right away or after a couple of weeks. They can remain ill and contagious for up to a month, and many dogs experience serious complications and even death as a result of the dog flu.
How Do Dogs Get Canine Influenza?
The virus can live on some surfaces (like food bowls, toys, and the ground) for up to 48 hours, and it stays alive on hands, clothing, and shoes for up to 24 hours, meaning dogs don't even have to come into contact with a sick dog to get infected. If your dog is around other dogs, they can catch the flu in a single interaction like a nose-to-nose sniff, a lick, or breathing droplets in the air after a sneeze.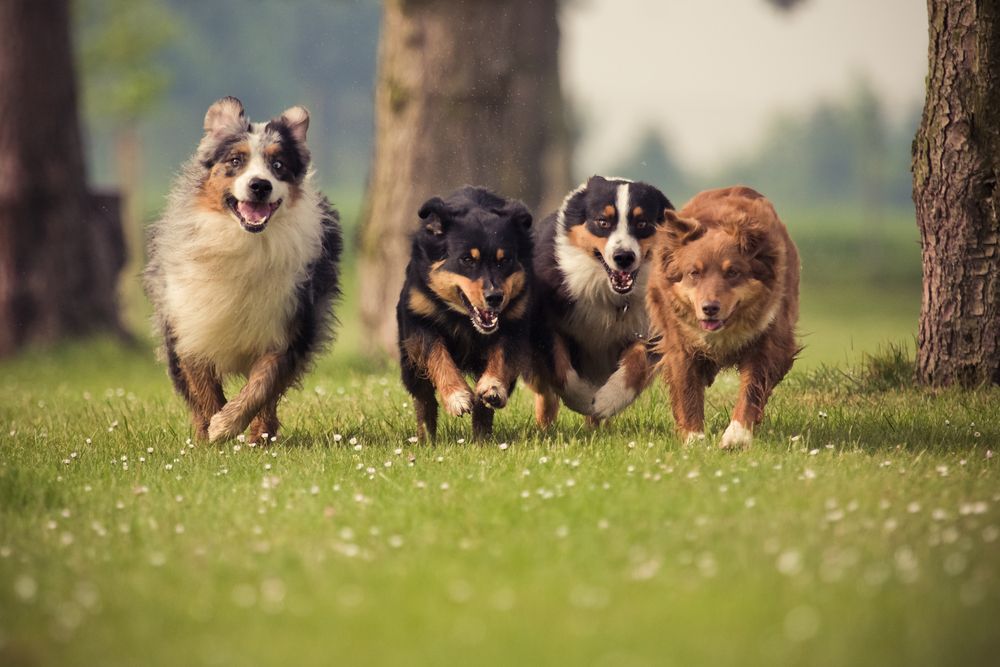 Canine Influenza Symptoms and Treatment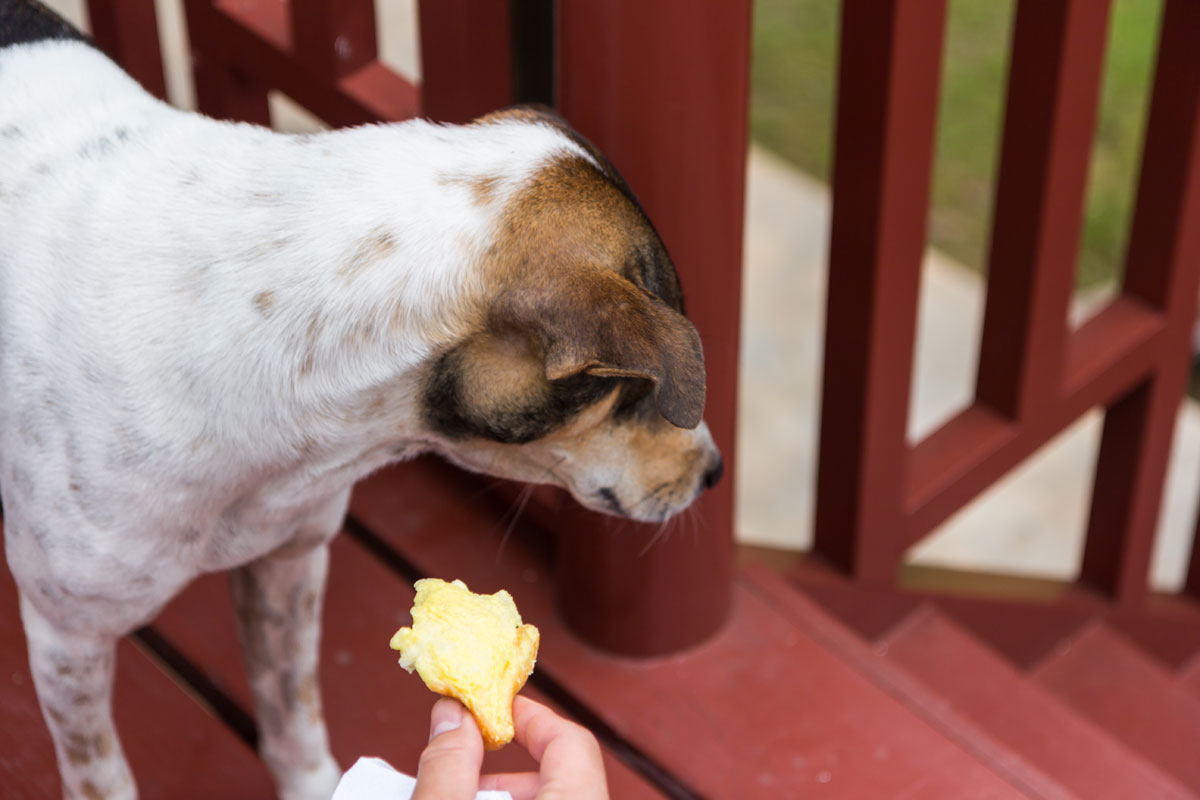 The symptoms of canine influenza include:
These symptoms can vary from dog to dog. While some dogs will develop several symptoms, others might not have any at all. Symptoms or no symptoms, all dogs with canine influenza are contagious.
The symptoms of canine influenza are similar to those associated with other canine respiratory diseases. To rule out other potential problems, reach a definitive diagnosis, and determine what's causing a dog's symptoms, laboratory testing will be necessary.
Other than supportive care, there is no treatment available for canine influenza. The virus simply must run its course.
Protect Your Dog from Influenza: Schedule a Preventative Care Appointment at Wesson Animal Clinic
You can try to protect your dog from contracting canine influenza by avoiding areas where other dogs frequent. The only guaranteed form of protection, however, is with a vaccination.
Our veterinarians will be happy to discuss the canine influenza vaccine with you at your pet's next preventative care appointment or wellness exam. The canine influenza vaccine isn't automatically given to every dog along with their regular schedule of core vaccines. However, we might recommend it for your dog, depending on his or her lifestyle, potential exposure risk, and condition.
Canine influenza can spread and be contracted fairly easily, and the only sure way to protect your dog from contracting the flu is with low-risk, highly effective vaccination. To schedule your pet's next checkup or a vaccination appointment, we welcome you to contact our veterinary clinic in Mobile today.