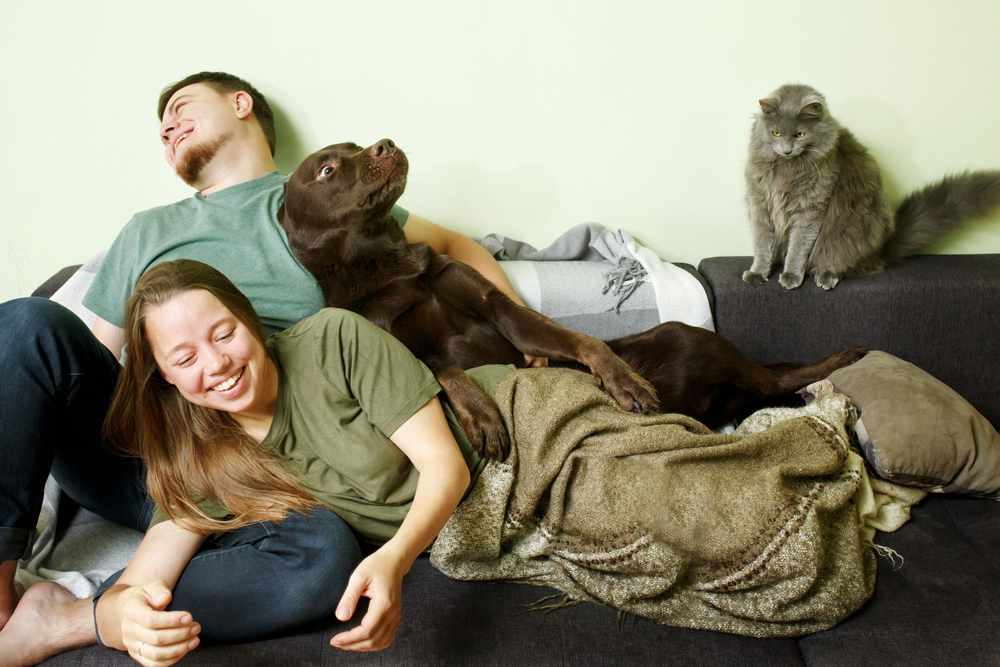 The Surprising Mental Health Benefits of Pet Ownership
They're fuzzy and snuggly. They'll listen to you complain about all your problems. They're happy to see you in the morning and when you come home. Our pets love us unconditionally (well, cats might have a few conditions), and they make us feel good inside. It's no secret that having pets improves the quality of our lives, but pet ownership has actually been scientifically shown to improve our mental health, too.
How Being a Pet Owner Improves Your Mental Health
In a survey cited by the ADAA, 74% of respondents reported experiencing improved mental health after adopting a pet. It's really no surprise that pet owners report feeling less stressed, anxious, and depressed because playing with a dog or cat releases endorphins like serotonin and dopamine – the chemicals directly responsible for calm and happy feelings.
Oxytocin, another happy neurochemical, creates feelings of satisfaction and helps develop bonds in human relationships. It turns out, oxytocin also helps develop canine-human relationships. When humans and dogs gaze into each other's eyes, both species release oxytocin.
In addition, people who own pets – especially dog owners – tend to live more active lifestyles than people who are enduring life without a pet. Walking Fido three times a day not only releases more endorphins through exercise but staying active also improves your general physical health, helping you feel better from your body to your brain. Having pets around also reduces physiological responses associated with stress like high blood pressure and elevated heart rate.
The feel-good benefits of pet ownership aren't just limited to furry friends; fishy friends also impart relaxing health benefits. Simply watching a finned friend (or a whole school of friends) swim around an aquarium will lower your pulse and reduce muscle tension.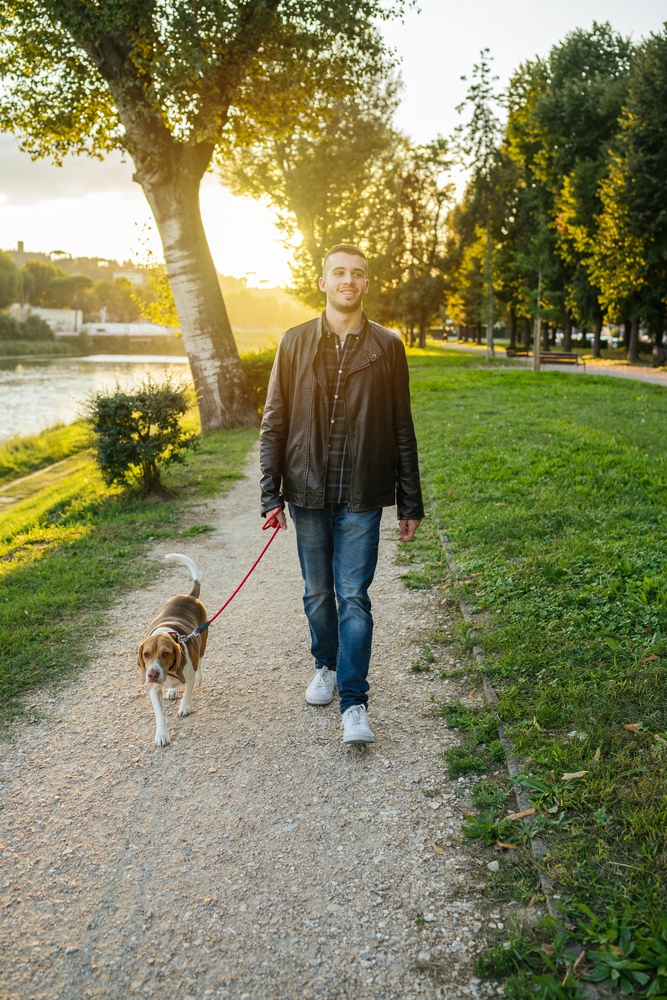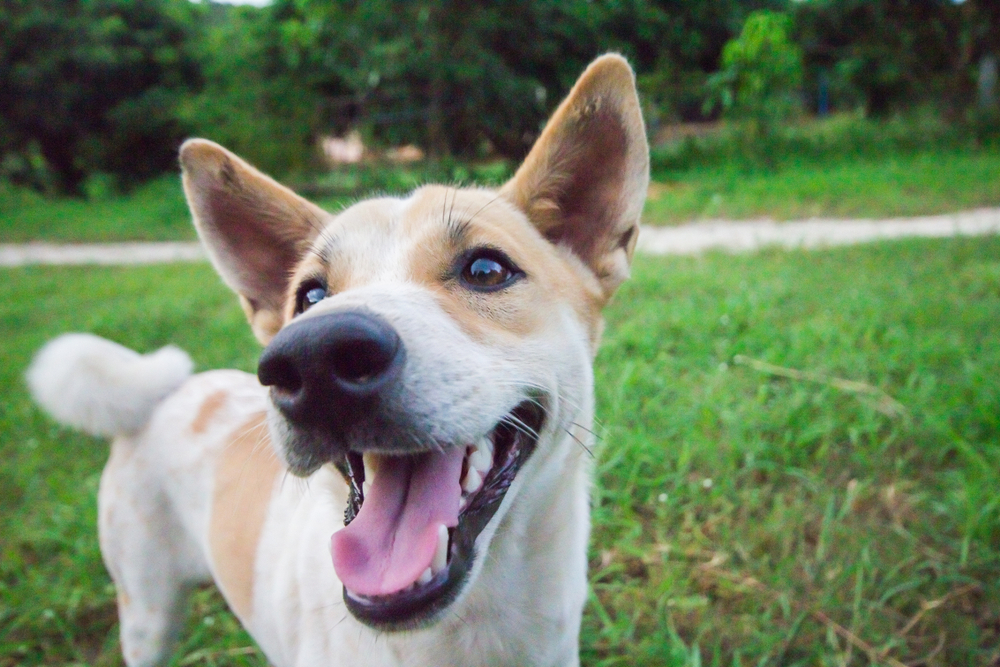 Return the Favor with Exceptional Veterinary Care in Mobile
Having a pet can clearly do wonders for your state of being, but having a sick pet is another story. When our pets fall ill, it takes a toll on our mental health. That's why, at Wesson Animal Clinic, we put an emphasis on wellness and preventative veterinary care for cats and dogs – to keep them happy and healthy for life while also giving you peace of mind!
Healthy adult dogs and cats should visit the veterinarian at least once per year for a checkup, physical examination, parasite control, and vaccine boosters. Senior pets, kittens, puppies, and pets with chronic medical conditions should visit more frequently. To schedule an appointment for peace of mind, your pet's next wellness exam, contact Wesson Animal Clinic today.