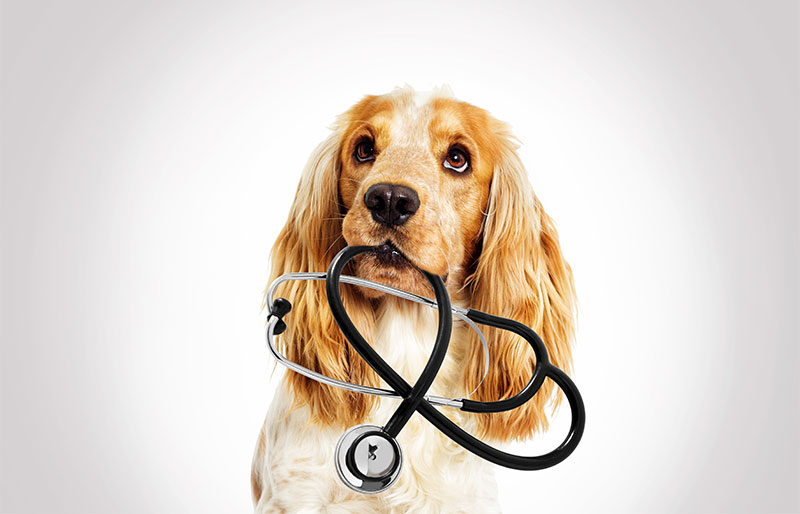 Celebrating World Veterinary Day: 5 Ways to Thank Your Vet
World Veterinary Day
is an annual holiday celebrated on the last Saturday of April to recognize the contributions of veterinary professionals to animal health and welfare. This year, World Veterinary Day falls on April 29th, and it's an excellent opportunity to thank your vet for the outstanding work they do.
The Importance of Veterinary Professionals
Veterinarians are incredibly special people who help pet owners and their furry friends in countless ways. From routine check-ups to life-saving surgeries, vets play a crucial role in keeping our pets healthy and happy. They are also instrumental in educating pet owners about proper pet care and providing support during difficult times, such as end-of-life care.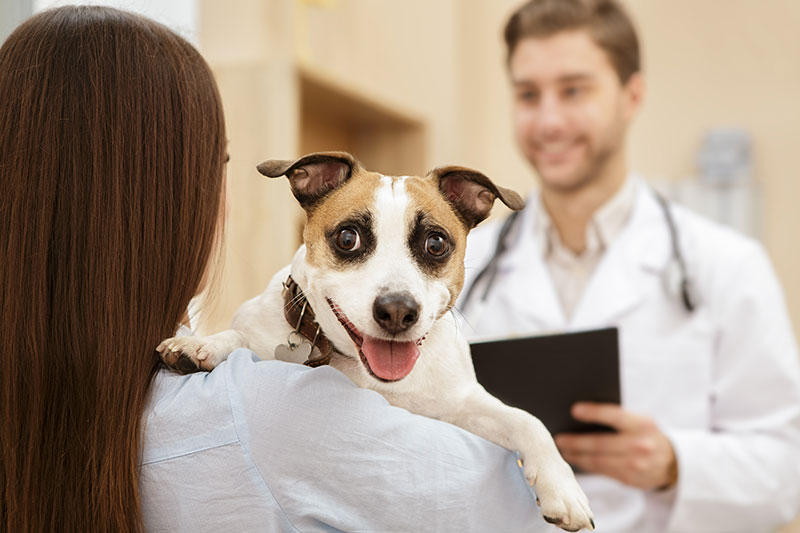 Share The Love By Thanking Your Vet
Here are five ways you can say thank you to your vet: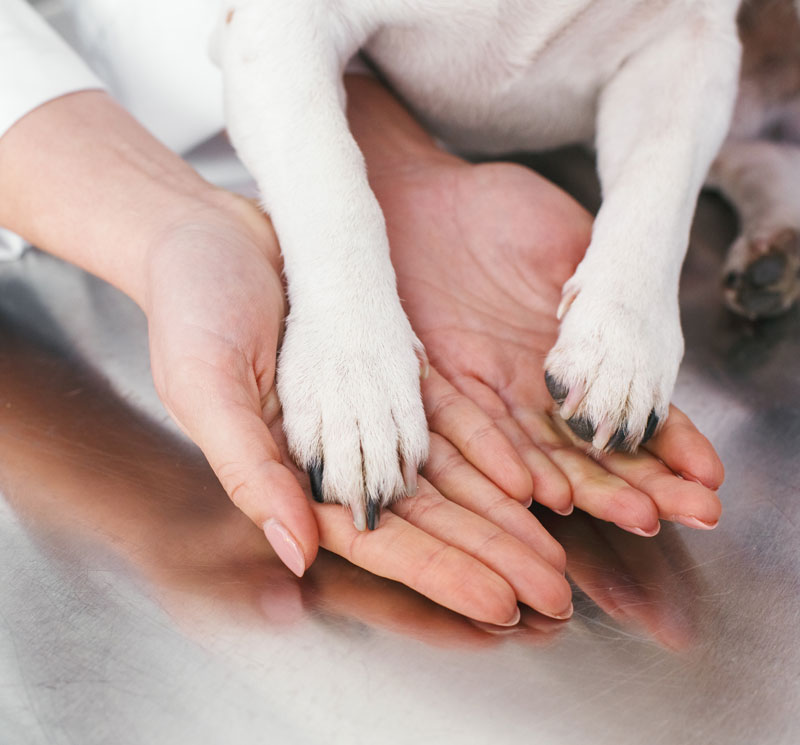 Leave a positive review: Sharing your positive experiences with your vet through online reviews can help others in the community find quality pet care and recognize your vet's hard work.
Refer a friend: If you have friends or family members with pets, refer them to your vet. A personal recommendation can go a long way in building trust and establishing a lasting relationship with your vet.
Send a thank you card or gift: A simple thank you card or thoughtful gift can show your appreciation for your vet's dedication and care.
Follow your vet on social media: Many veterinary clinics and hospitals have social media accounts where they share helpful tips, fun photos, and important updates. By following your vet on social media, you can stay informed and engaged with your pet's health care.
Stay on top of your pet's health: Regular check-ups and preventive care are essential for maintaining your pet's health. By following your vet's recommendations, you show that you value their expertise and trust their judgment.
Our Commitment to Pet Care at Wesson Animal Clinic
At
Wesson Animal Clinic
, Dr. Randy Wesson and Dr. Stephen Schneider, along with our compassionate team of Veterinary professionals, is dedicated to providing the highest quality veterinary care for pets in Mobile, Alabama. Whether it's a routine check-up or a complex surgical procedure, we are committed to ensuring that your pets receive the care they need to live happy, healthy lives.
On this World Veterinary Day, take a moment to thank your vets for their dedication and hard work. And if you're looking for a trusted and experienced veterinary team, consider
booking an appointment
at Wesson Animal Clinic or calling us to discuss your pets needs today!